---
Posted by
Hanzzzzzzz
Hey guys, I need help in changing my w950 to HK firmware. I tried using XS++ but there is no options for the HK firmware. I have tried this in my other phone p1 and i really like the chinese input. Can anybody help me in this? Thanks alot.
---
Posted by
totalgsm
Hi
Flash it with firmware that is Called Hong Kong.
Similar to the one attached.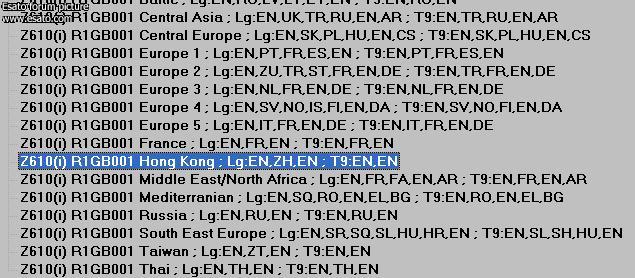 ---
Posted by
Hanzzzzzzz
There is no option for w950 HK version in XS++. anyone could supply me with one? Thanks