---
Posted by
BobaFett
"Opera Software announced that Korea-based POSBRO has selected the Opera browser for what is labelled the world's first portable WiMax gaming device. The POSBRO G100 takes advantage of the high data speeds offered by WiMax (4G) to deliver online gaming from a portable device. POSBRO used the Opera 9 for Devices SDK to create a compelling Web experience for people using the G100 device."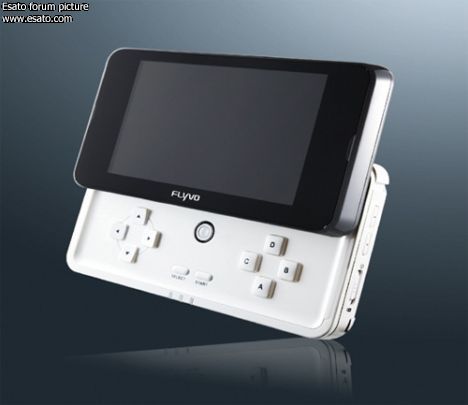 http://www.slashphone.com/70/9214.html
---
Posted by
Bhavv
Now that looks like one sweeeeeeeeeet toy!
I want now buy me 1!