---
Posted by
OV3RCLOCK3R
Hey, Looking for a sony ericsson w910i need it before next monday for a present. Has to be in excellent condition with not a mark on it.
Willing to pay upto £150ish or let me know what you got. Thanks
_________________
www.oc-arena.co.uk
[ This Message was edited by: OV3RCLOCK3R on 2008-01-09 02:43 ]
---
---
Posted by
PeterKay
Got 1 on Voda, excellent cond.
Black
---
Posted by
OV3RCLOCK3R
How much PK?
Got any pics?
Ty
---
Posted by
PeterKay
http://www.esato.com/board/viewtopic.php?topic=160986
Phone in brill condition.
---
Posted by
OV3RCLOCK3R
pm
---
Posted by
PeterKay
backatcha
---
Posted by
PeterKay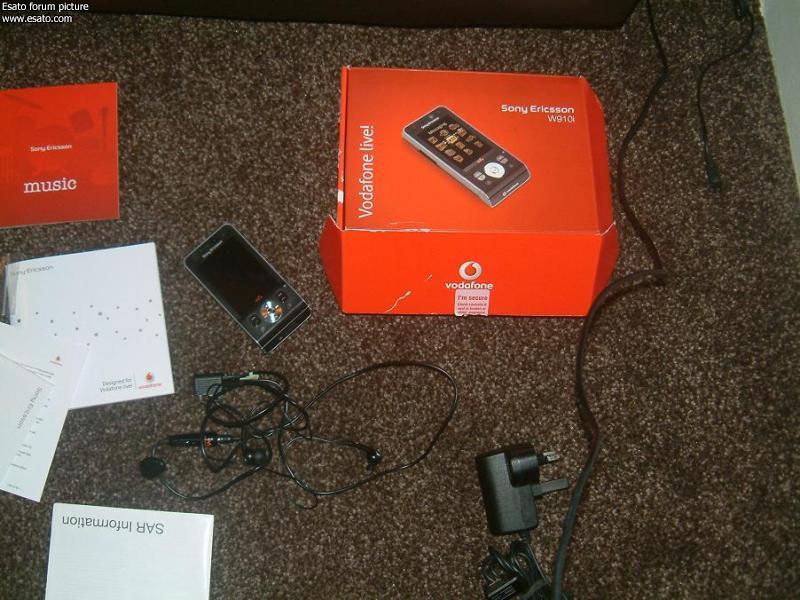 ---
Posted by
OV3RCLOCK3R
Sent you a text

---
Posted by
PeterKay
replied
txt sent