---
Posted by
steve15
to fix this problem first u need to open the phone and take out the camera. i got the k790a but it should work for k800i
look at the back of the camera ur going to see a golden folded sheet and two connectors that looks like hook, u will get better understand when u look at the image below of the hook looking connector.
you need to raise this hooks so that it connect to the back cover.
CAUTION: make sure that u do not Separate the hook from the other end, it may cause explosion which in my case happened but lucky the phone didnt get damaged
i was having the same problem, and when i did this it the camera started to work.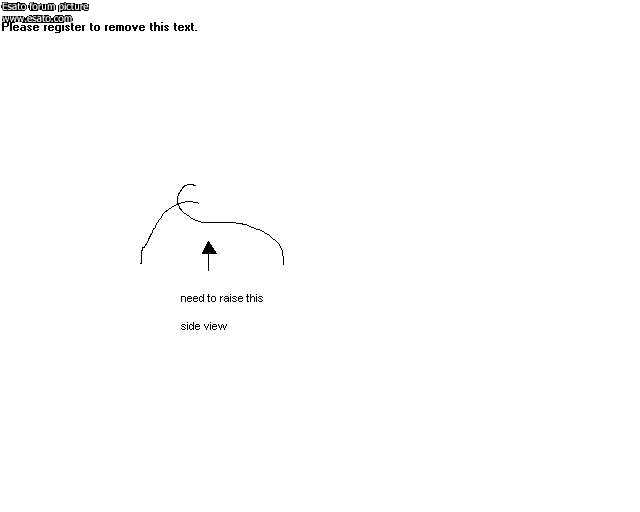 [ This Message was edited by: steve15 on 2007-10-27 21:35 ]
---
---
Posted by
tranced
@steve: a friend of mine is having the same problem. i've flashed the phone to the latest version, even converted it to cid52, but all was in vain. im gonna talk with my friend to see if he wanna try this out. btw, dont you have real pics? this looks dodgy

thanks!
_________________
i

jay0726||i

missing clara

||
most helpful member, according masseur
||
telefonicos
[ This Message was edited by: tranced on 2007-10-27 22:53 ]
---
Posted by
steve15
i tried to look online for pic but could not find ill try agian
---
Posted by
tranced
@steve: i will look for pics over internet too. but you are the one who knows how does it really look like.
---
Posted by
kuldeep1
hey , have u tried this successfully. . i hav same error on k800i
---
Posted by
kuldeep1
i have the pic also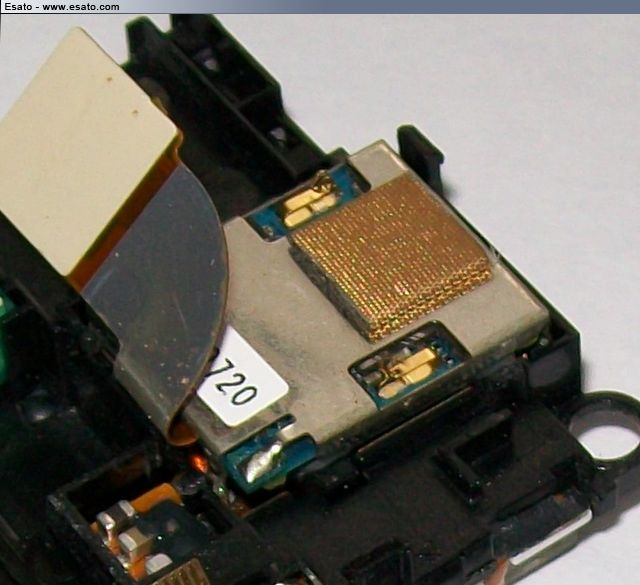 actually, in my phone , the back cover was not present. once i had gdfs fault and gave my phone for professional repair. after i got the phone back the camera forked for some time and then this message " another application running" came. can someone help
[ This Message was edited by: kuldeep1 on 2009-11-04 14:48 ]