---
Posted by
Burgaz
hello everybody!
I'm searching for a Billabong image or logo to make a wallpaper from but the only ones i can find all seem to be the billabong odyssey dvd covers or posters... I've found a nice quiksilver one and would like a simular billabong one. Anyone got one?
Here's the quiksilver one i mentioned!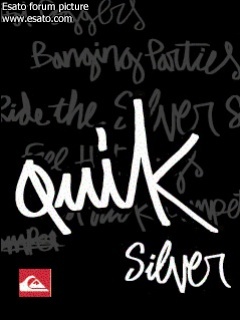 Cheers to anyone that can help,
Burgaz B. Burgasson
---
---
Posted by
Burgaz
So no one's got a billabong wallpaper then??
---
Posted by
pmerryman
See if you can make one from any of these.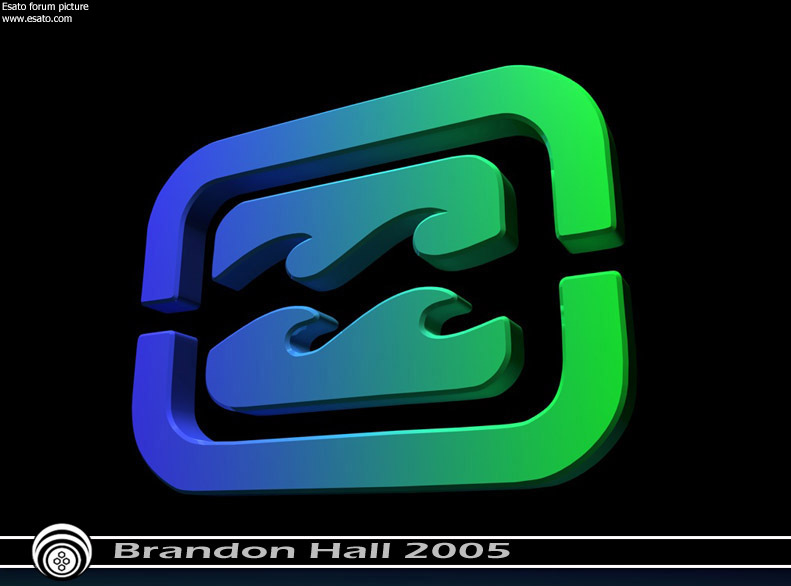 or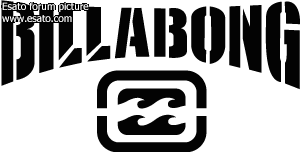 or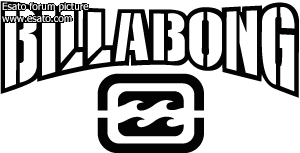 or
---
Posted by
Burgaz
Cheers for those dude but i found most of them through google... not really what i'm looking for, they're a bit plan ya see...
Thanks anyways, my search continues!
---
Posted by
Tehy03
Great stuff!

---
Posted by
evilres
cool