Which handset will be No.1 Seller this Christmas?
28 October 2006 by axxxr
Bookmaker PaddyPower wants to open a book on which mobile manufacturer will be the number one at the end of Christmas.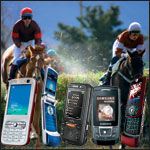 Four manufacturers all stand a strong chance of ending up the big winner over Christmas something unheard of in previous years, when Nokia took around 40% of the market and everyone else fought over the scraps left behind.
Everyone has something to shout about, but everyone also has areas of vulnerability, making for a fascinating three months. Sony Ericsson is the one enjoying the best form, but will the traditional prepay period be its undoing without a range of cheap prepay battering rams?
Samsung is many tipsters favourite with its broadest ever range, encompassing its super-sleek Ultra Edition handsets, and landing the back-cover position in Woolworths' first ever catalogue with its S400i.
Perennial winner Nokia has chugged along this year, despite rivals raising their games. Nokia hopes to steam-roller the competition with its traditional strength: a hero handset backed with a broad range. Is the N73 a strong enough hero?
The dark horse that could make a late break from the back could be Motorola. Despite the difficulties it has faced in coming up with replacements to the now two-year-old RAZR, the KRZR and RIZR are exceptionally designed products, and the RAZR could bow out with a bang if it wins operator backing and is priced close to £50. source:mobiletoday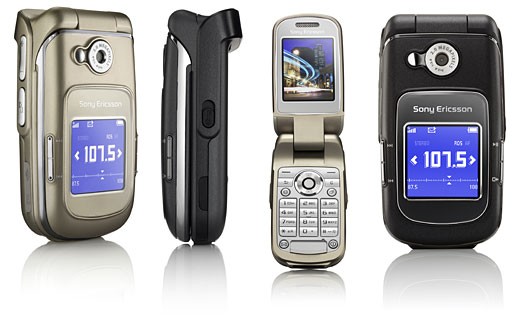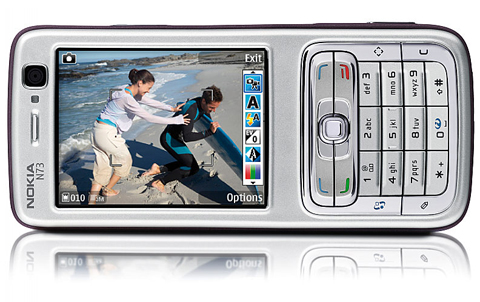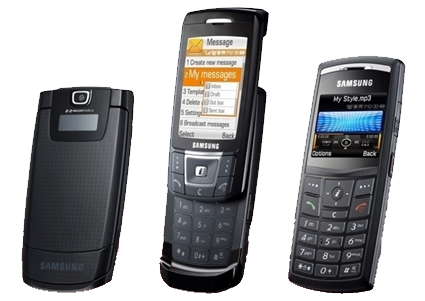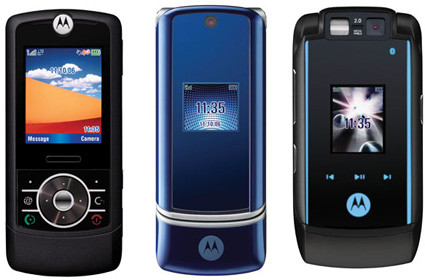 ---