Sharps new 2 Megapixel with Optical Zoom
9 July 2004 by axxxr
Vodafone KK of Japan finally announced the new PDC handset V602SH, produced by Sharp Corp, which features a camera with an optical zoom function.
This is the world's first mobile embedded camera with an optical zoom function, according to Vodafone.
Combined with a 2.02M-pixel autofocus CCD camera, the V602SH uses a "Swivel Style" design that allows the LCD screen to be reversed 180 degrees.
The V602SH is the first 2G PDC handset in Japan that is capable of playing Chaku-uta vocal ring tones, the company said.
Also, it features Keitai Karaoke V-kara, which enables customers to enjoy karaoke by connecting to a TV set, and 256K Appli Ver 2 (Java applications), which enables 3D gaming.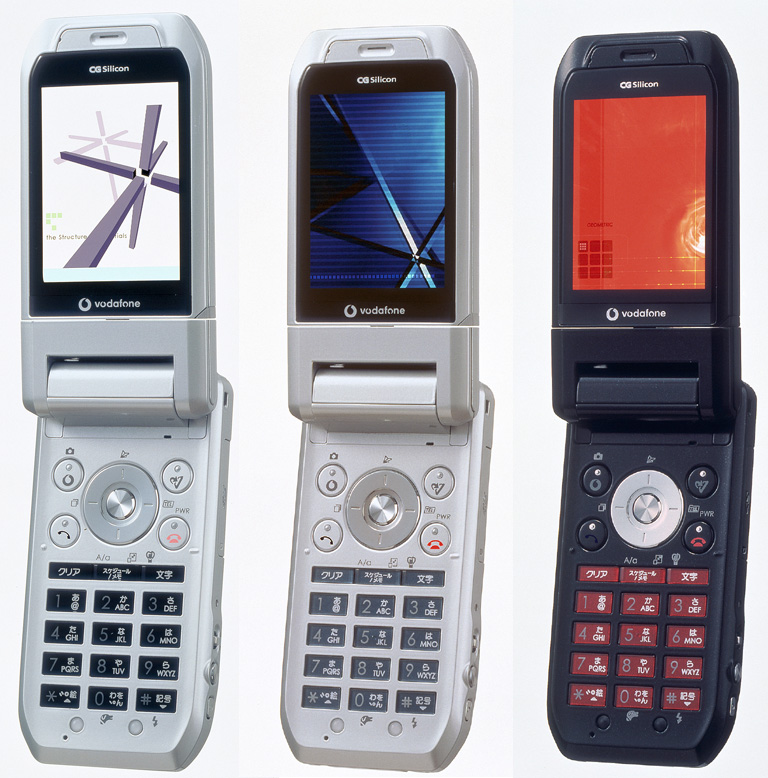 ---