Samsung Launches Mobile Phone That Uses Immersion's VibeTonz System to Supply Tactile Feedback for Touchscreen Presses
31 January 2007 by axxxr
Immersion Corporation a leading developer and licensor of touch feedback technology, announced the new Samsung SCH-W559, the first touchscreen-based mobile phone in the world to use Immersion's VibeTonz System to provide tactile feedback for touchscreen interactions.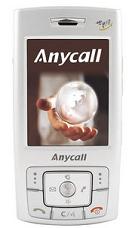 The SCH-W559 uses a large 260,000-color QVGA LCD touchscreen display to replace the traditional mechanical keypad as the primary input mechanism. Users receive confirming tactile cues when they press graphical onscreen controls, and they can customize the response by selecting one of five feedback profiles for these cues.
Immersion's VibeTonz System allows touchscreen-displayed buttons to feel more like mechanical keys. VibeTonz tactile feedback can also help improve usability in situations where controls are obscured by fingers or washed out by glare.
The new phone is being sold by China Unicom, the third largest mobile operator in the world with 135 million subscribers. Designed to roam globally by working on both CDMA and GSM networks, the SCH-W559 includes handwriting recognition, Bluetooth technology, 1.3 megapixel camera, and audio and video playback functions. VibeTonz capabilities in the phone also provide full-fidelity vibration tracks synchronized with eight preloaded ringtones. Vibe-enhanced ringtones enable personalization and add an element of fun to phone use and can help identify callers in noisy environments.
Since the first VibeTonz-enhanced phone was introduced in April 2005,VibeTonz applications for mobile devices have multiplied. VibeTonz tactile feedback for mobile device touchscreens, announced in June 2006, is only the latest application. Mobile games are more fun and exciting with touch feedback similar to that found in console games. Tactile cues for user interface features, like call dropped, key press, and ringing and busy signals can make phone operation easier and more intuitive.
VibeTonz effects accompanying ringtones or music are like turning up the subwoofers. And VibeTonz alerts that can vary from a reverberating gong effect to a subtle tapping can be more discernible and memorable. An enabling platform, the VibeTonz System opens possibilities for a fuller, more multisensory user experience for example, for a loved one's message to arrive feeling like a beating heart or for a movie trailer to draw you into the exciting motorcycle chase by letting you feel engine acceleration. www.immersion.com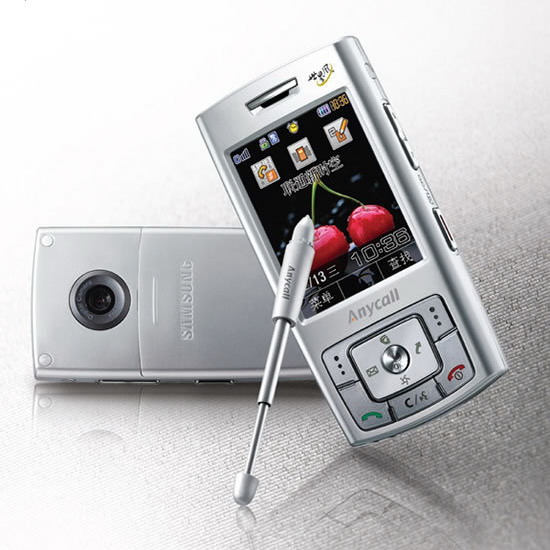 ---