Pantech Launches Metallic Slim Phone
21 January 2007 by axxxr
Pantech announced the launch of its IM-U170 handset, a slim phone fully wrapped with a metal case as part of its design innovation initiatives.

The new IM-U170 clamshell handset features enhanced both refinement and durability, coming in a full metal case made of magnesium. The metallic keypad - beamed with EL* light- is another addition to the simple and refined design of the phone, crowning the metallic touch of the phone.
The new handset provides a fresh and fun way to play an interactive game, which is the world's first face-recognition mobile game in the industry. The built-in camera traces the movement of the user's face to use for input instead of controllers. Users can have their real-time faces while playing games with the IM-U170.
The IM-U170 also focuses on its dynamic and elegant Graphical User Interface(GUI). The animated user interface includes mobile wallpapers and backgrounds, employing the Flash technology. The dual camera a 2 mega-pixel camera and a VGA camera – mounted on the IM-U170 presents video telephony function. They can also recognize a shape of face and automatically adjust it to take the best photo when shooting.
Other highlights include a 2.2-inch QVGA LCD with 260,000 colors, 128 polyphonic ringtones and a multi-tasking MP3 player. Also it has document viewer functionality, enabling users to scroll through the documents in MS office file format.The new phone is now available in Korea under Pantech's superior mobile phone brand, SKY.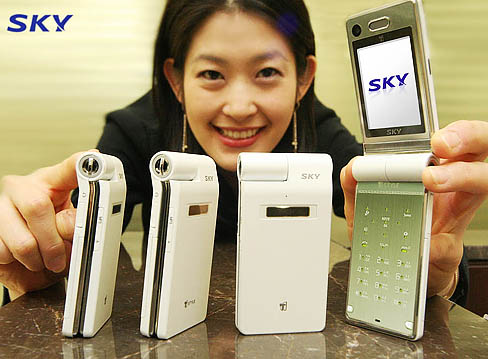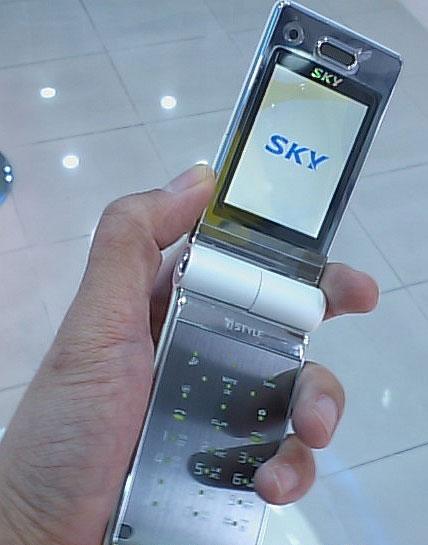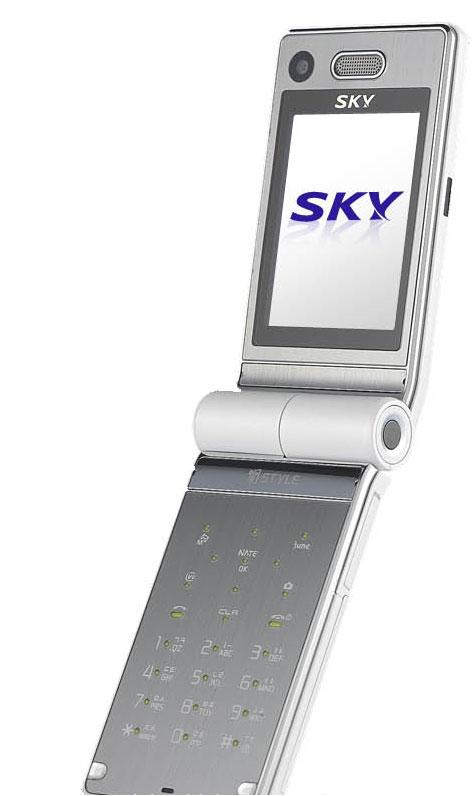 ---