Kids in danger could be saved by a two-word text from their mobile phone, anywhere in the UK
23 January 2006 by axxxr
Guildford-based ChildLocate, the country's leading child location service provider, has developed a new service which allows lost or worried children to text 'Find Me' to a central number when they feel they're in danger.Within seconds parents receive an alerting text message followed by the location of their child.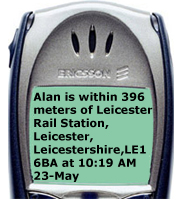 Jon Magnusson, Managing Director of ChildLocate and father of two said:
"I believe this is of real value to parents who want more peace of mind about their child's safety.

"Children who find themselves in situations where they feel at risk can discreetly make their whereabouts known to their parents and the fact they want to be found."

Once parents receive an alert, they can contact their child - or, if they are unable to establish contact, the vital information provided could prove to be of significant importance.

Crucially, instead of just being able to trace the mobile phone, Find Me provides proof of where a child was when he or she last made contact.

Mr Magnusson added: "Before, the service was just for parents who wanted to check on the whereabouts of their child - now the child can actually request to be found by the parent."

Anne Milton, Guildford's MP said: "The 'Find Me' service is a brilliant idea and will give many parents the reassurance that they need. It is a great device for vulnerable adults and children when they find themselves lost or in danger. I am thrilled to see new business ideas being helped and supported by SETsquared in Guildford."

The Find Me service is available to all ChildLocate customers as part of a mobile phone child-safety package.

FindMe works with any mobile phone on all of the major UK mobile networks.

ChildLocate covers up to five mobiles and costs £69.95 for a year's membership. Details of how it works can be found on the website www.childlocate.co.uk.

There is currently a 30 day free trial on offer - so parents can try out the service under no obligation.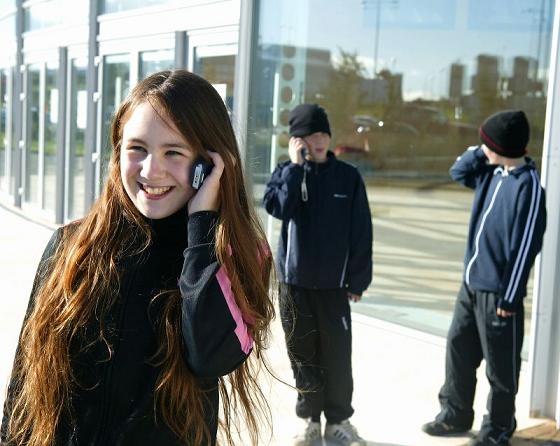 ---