HP's LG-based rw6100 Smartphone
16 August 2004 by axxxr
We have this rumour resurfacing about a iPAQ Pocket PC which would be named the H6700 series.
HP is at least toying with LG's SC8000 and that the so-called H6700 series has been renamed the rw6100 series.
The rw6100 series would be an HP branded version of LG Electronics SC8000 Pocket PC Phone. Based on these pictures from Asian websites KPDA and TodaysPPC,it looks like this could be a hidden gem that HP is working on...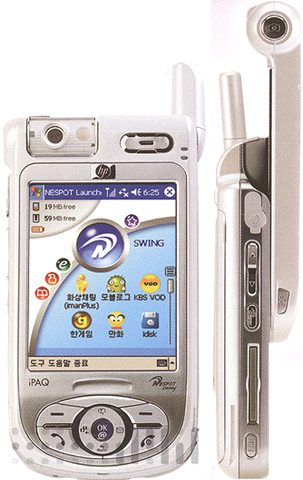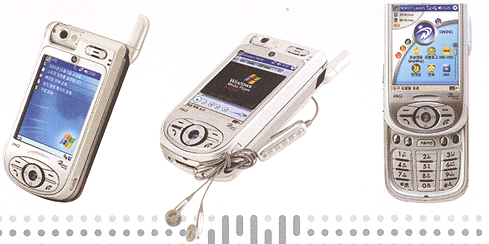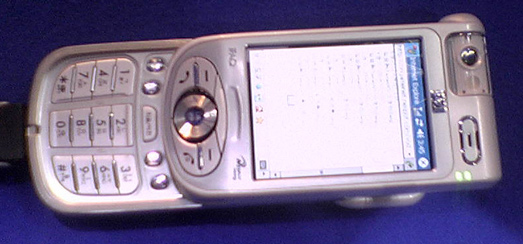 Via:ipaqabilities.com
---