3 to Launch TomTom enabled Nokia E61
28 October 2006 by axxxr
TomTom has teamed up with mobile operator 3 to offer the exclusive launch of its satellite navigation system on Nokia's E61 smartphone.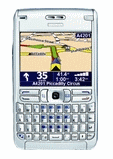 The Nokia E61 handset, which features a large screen for easy viewing of maps and directions, will come with TomTom Navigator 6.
The software will allow users to see maps of UK and Europe for both driving and pedestrian routes.Users will also be able to navigate to contacts stored in their phones and TomTom promise that users will also be able to use both the GPS software and the phone at the same time.
The Nokia E61 with TomTom package on 3 includes all of the following from just £99 on selected price plans and includes the handset, the TomTom software, a Nokia GPS receiver and in-car charger. source:pocket-lint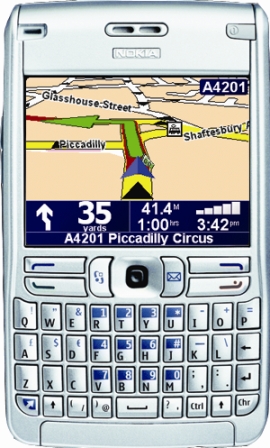 ---