Sony Ericsson completes acquisition of UIQ
3 February 2007 by axxxr
Sony Ericsson today completed the acquisition of the Swedish software company UIQ Technology AB from Symbian Ltd.

UIQ Technology, which uses Symbian OS, licenses the UIQ user interface and application development platform to mobile phone vendors worldwide.
Sony Ericsson is already a licensee of UIQ Technology, and has been working closely with the company on UIQ version 3.0, which is included in Sony Ericsson's P990 smartphone, M600 messaging phone and W950 Walkman® phone.
UIQ Technology will operate as a separate business subsidiary of Sony Ericsson. UIQ on Symbian OS will continue to be openly available, licensed on equal terms to all its licensees.
Sony Ericsson intends to communicate its strategic vision for the development of UIQ Technology in the near future. www.uiq.com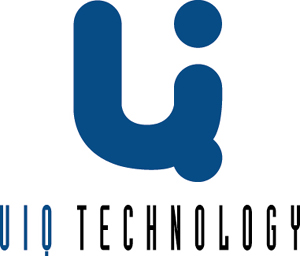 ---