---
Posted by
Demonhale
Heres what I do with my own themes...
If I modified someone elses theme to make it better; I give the credit to him by having the original maker unchanged in the themes information...
If I build a new theme from scratch I post a preview on my website
and those who want to download it must e-mail me and in return I Place his E-mail Add on a downloaded theme so if ever he/she posts it somewhere else, he/she will be known to all ESATO users as an idiot, and I might just try crashing his phone next time....
Heres My Theme:(please PM me so I can give you my E-mail Add)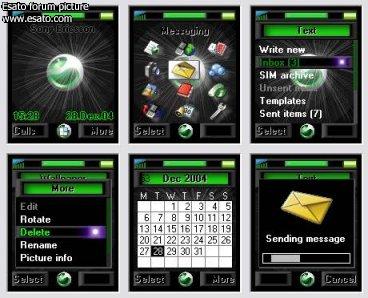 T6XX Name:JetBlackSE
Author:Demonhale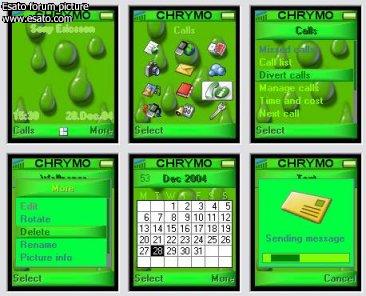 T6XX Name:GreenEnvy
Author:Demonhale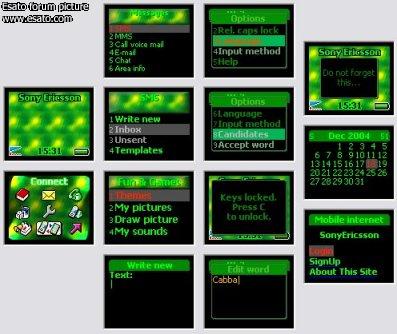 T68/T68i Name: Green/Olive
Author: Demonhale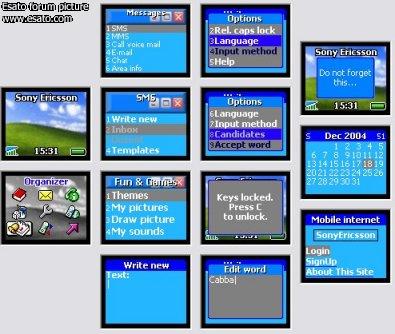 T68/T68i Name: XPsmall(under improvement)
Author: Demonhale
[ Life is too Short, Dont waste it ]