---
Posted by
ofiaich
Hi everyone!

No need to ask me to search!


I know how to do that...
I want to know how Esato members are using their NFC tags with their Xperia S!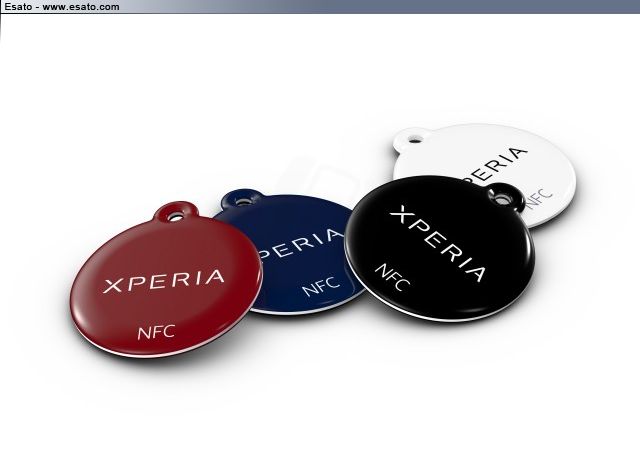 Also which applications are you using with your tags!
I have downloaded NXP Tagwriter, NFC Task Launcher and Tags but habe not tried these yet.
I will search and read this weekend, and then begin to use my NFC tags!
Thanks!
Ofiaich

---
---
Posted by
DarkKrypt
hey mate been using the same and
these aswell
NFC TagInfo
NFC TagWriter by NXP
NFC TagInfo by NXP

NFC Task Launcher
Blue NFC
NFC ReTAG FREE
WifiTap WiFi NFC
heres just a few useful ones you can try.
i use at home, work and my car.
at home wifi turns on, alarms open up etc.
in car a multimedia app loads so i can run music videos and brightness gets turned up.
work phone goes on silent, and brightness goes to mid range.
simple things, i dont want to get too lazy

---
Posted by
ofiaich
Thanks DarkKrypt,
I will check the other apps out when I wake up!
Interesting! Only one response, so maybe other Xperia S users do not use their tags.
Ofiaich

---
Posted by
DarkKrypt
dont know

why not! they're provided and should be used to maximize experience.
my friends love it
ive already got about 10 xperia s' ordered for family and friends
all iphone users - which have become bored.
and again love the open management of android and the way sony set out android
---
Posted by
ofiaich
Hi again DarkKrypt!
Got my free day today so I've downloaded the apps and will learn more about these tags

I'm enjoying my Xperia S too!
Ofiaich

---
Posted by
DarkKrypt
Bump!
also update xperia smart tags they've added new 'apps' settings,
like activating certain alarms on swipe
---
Posted by
robertt38
http://www.centplay.com/affiliate/id_139/