---
Posted by
laffen
Samsung has sold over 20 million Galaxy S II smartphones since the introduction of the Android handset at MWC last year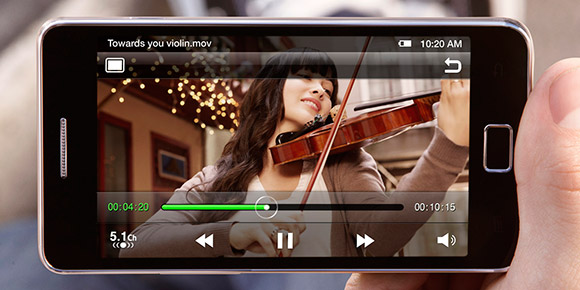 Esato News
---
---
Posted by
Bonovox
Wow impressive!!
---
Posted by
Tsepz_GP
Having owned one of these amazing beasts for almost 3months now i can see why its flying off shelves, its simply incredible. Smooth, fast, slim and incredibly functional, seems to be the only true threat to the iPhone since iPhone was launched in 2007.
---
Posted by
skblakee
I am happy to be a contributor to that. Nice!
---
Posted by
djin
Not surprising, they made a great phone, its bound to sell well! Good job Samsung, hopefully

takes some inspiration from you.
---
Posted by
Hobbs
It truly is a marvelous handset.10/10
---
Posted by
Rookwise
Yes it is a really good handset. Samsung have done really well in producing this one. I think it will take some beating.