---
Posted by
laffen
Nokia handset number 1.5 billion running Series 40 operating system was sold to a 21 year old female Brazilian customer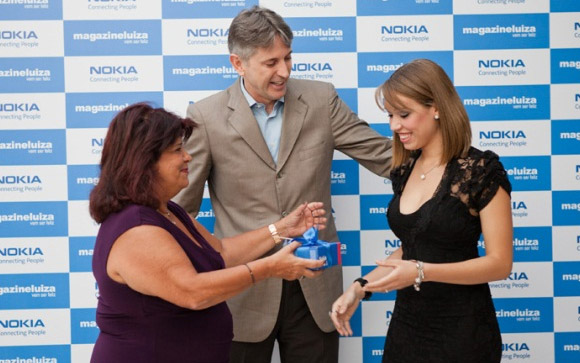 Esato News
---
---
Posted by
goldenface
Only 21?
And you'd think they'd bump her up to a lumia or something as well as the S40.
---
Posted by
Hardened
who says nobody bumped her?

lol.
---
Posted by
goldenface
Now then!

---
Posted by
etaab
If it were up to me, i'd have bumped her to what she deserved.
Anyway she was probably just some local model who was paid to be the face of this title.