---
Posted by
dougproctor
Hi,
I want to get an IPad 2 so this has to go. It was bought in June last year and has been a brilliant purchase. It is unmarked, both back and front, having a screen protector on the front and has been in a leather case since new. Boxed as well.
Offers for this super unit?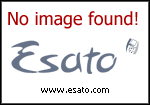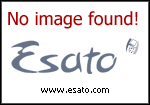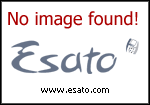 Posted by RMSD and payment by Bank Transfer. Trusted Trader.
Doug
[ This Message was edited by: dougproctor on 2011-07-22 13:31 ]
---
Posted by
dougproctor
Sold to PeterKay.
Doug