---
Posted by
SonyBoi
Hello all,
Got a mint condition 9780 near Perfect, boxes with most accessories unused. Unlocked. And a mint condition iPod touch 4g only a month and half old. Covered with full body zagg shield.
Anyone willing to take both of these for your iPhone 4?
Pictures can be uploaded upon request.
Thanks for looking!!
---
---
Posted by
SonyBoi
Sorry about the pics, just managed to get them all done before the camera battery died.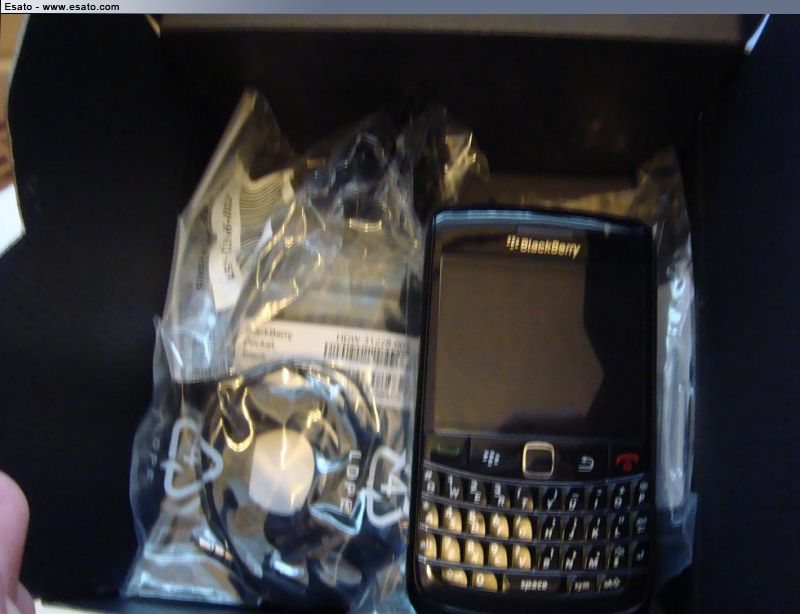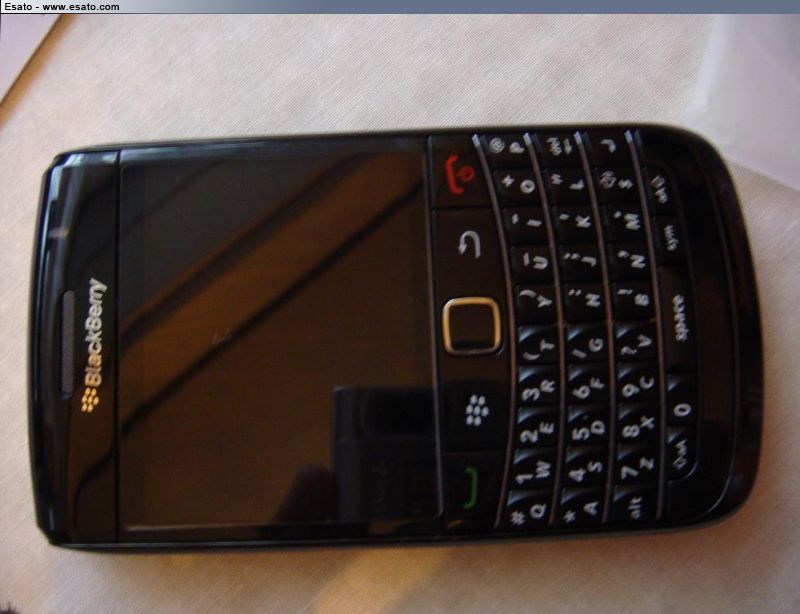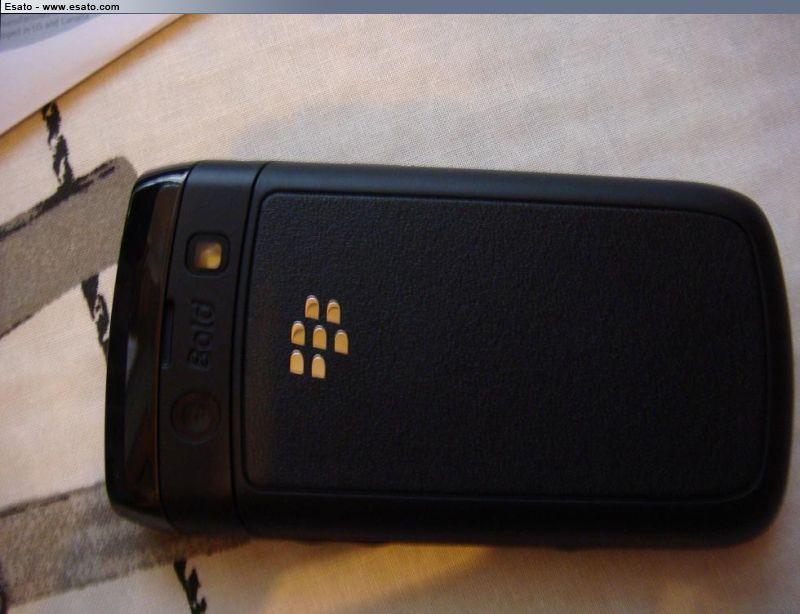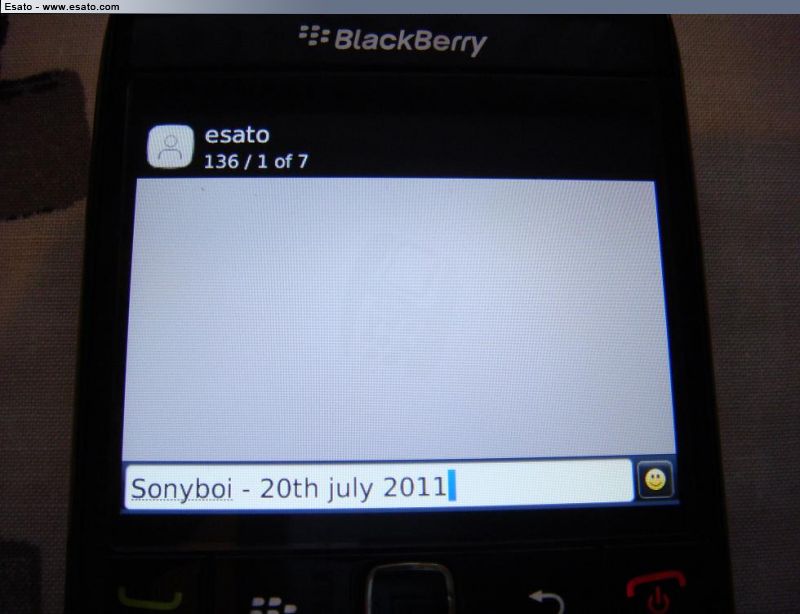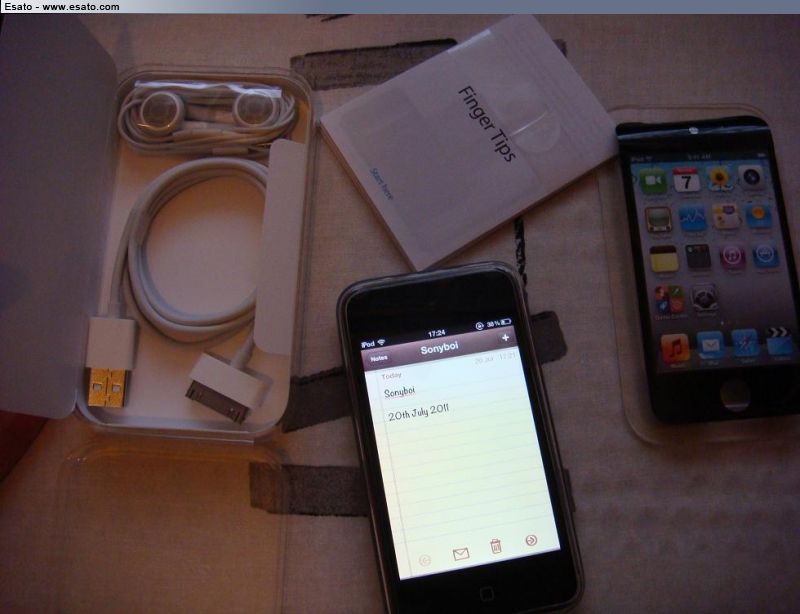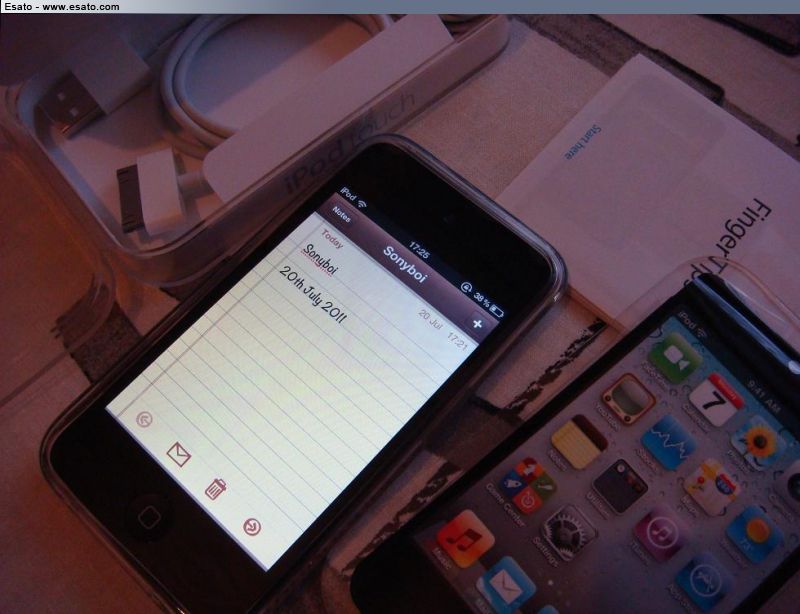 [ This Message was edited by: SonyBoi on 2011-07-20 17:39 ]
---
Posted by
nirave
Interested in selling the 9780 on its own?
---
Posted by
SonyBoi
No sorry. As this is my only phone I use.