---
Posted by
vivid white
Hi All,
I have a few items for sale which are listed below. Im just looking for offers on these so please PM me if you are interested.
Thanks
James
HP iPAQ rx5900 Travel Companion
- This comes with car cradle, USB cable, charger and a selection of manuals. Runs Windows Mobile and has built in GPS.
I use to use this for work and I had software which needed Windows Mobile and the GPS was great for getting between appointments.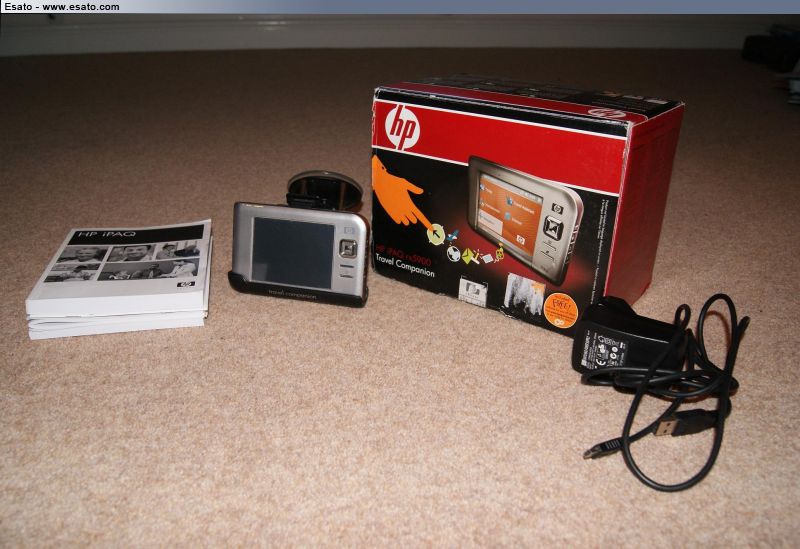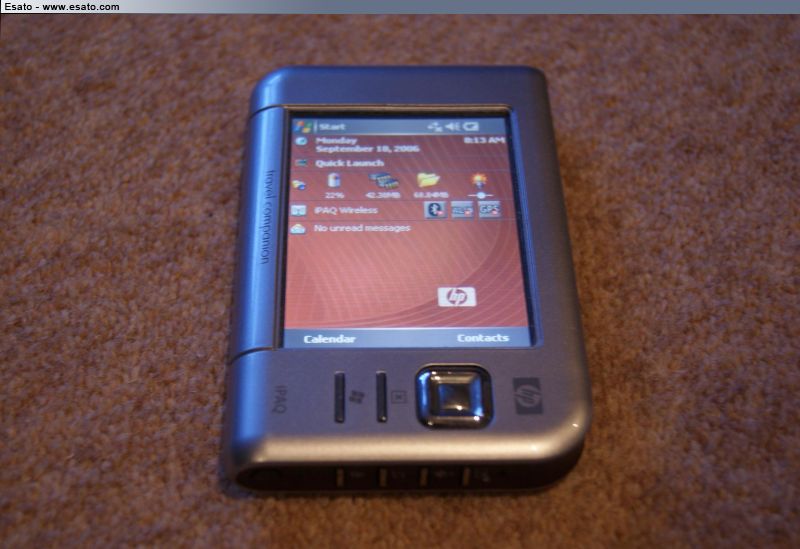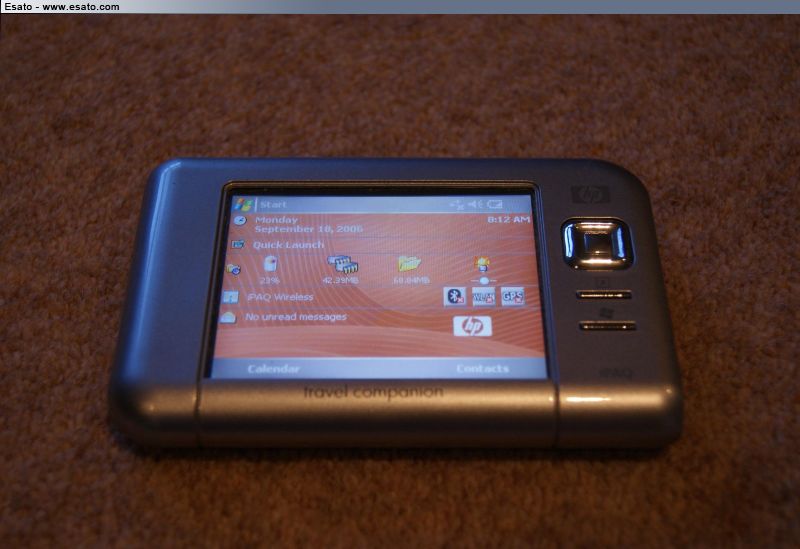 Pure i-10 Powered Universal Dock for iPod
- Comes boxed and has never been used. Was taken out of box but a moving house ment I never got to use it.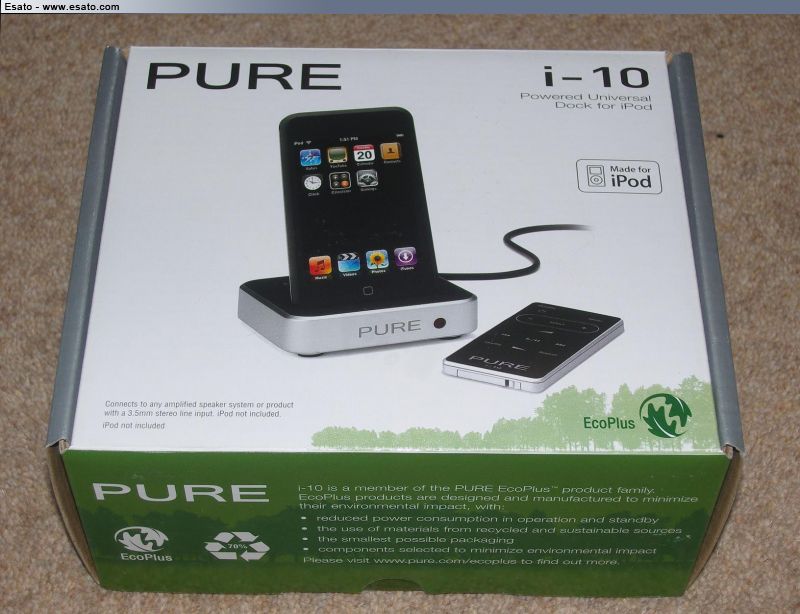 Motorola N136
- Bluetooth headset and comes with Motorola charger.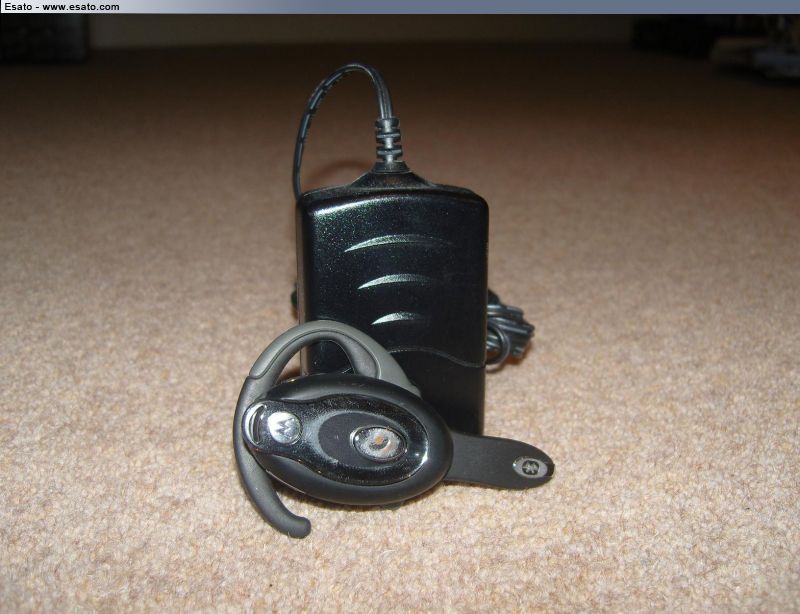 Linksys Wireless-G ADSL Gateway with 4 Port Switch (Model:WAG54G)
- Comes with charger and no box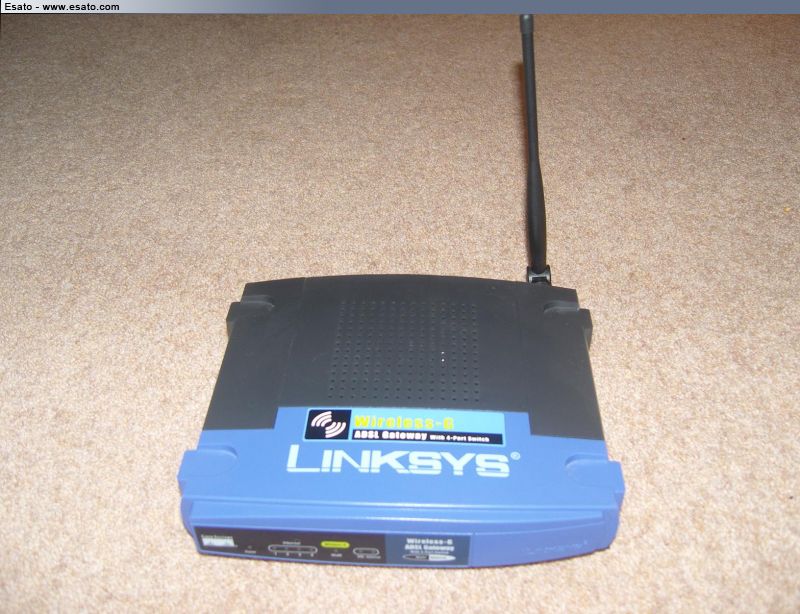 Apple iMac infrared remote (Model Number: A1156)
- I havent owned the iMac for over a year now and this has just been sat in a drawer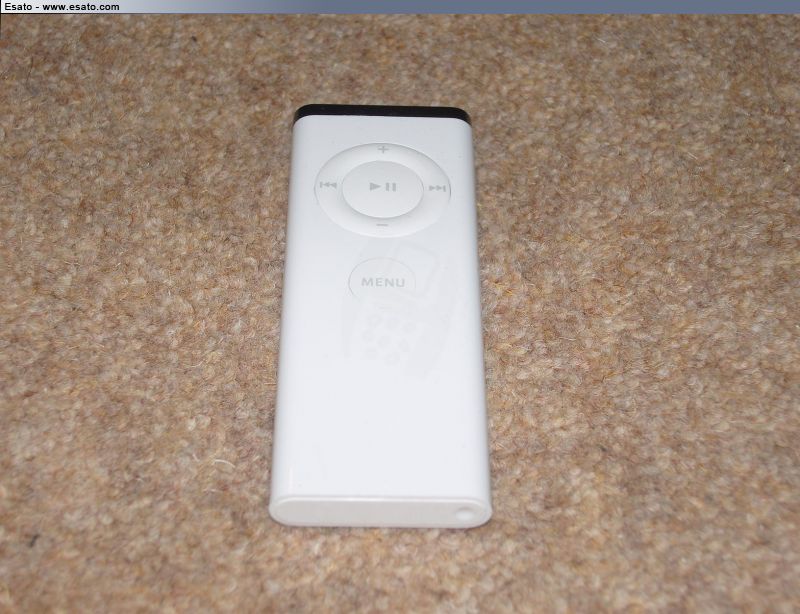 Faulty Nokia N91
- Comes with a battered box, desk top charger, headphones, manuals and pc software. The screen doesnt work, back lights work but just lines down the screen (see pictures). I believe was originally brought from O2 because has an "Approved O2" sticker on the box.This is all I know about it im affraid.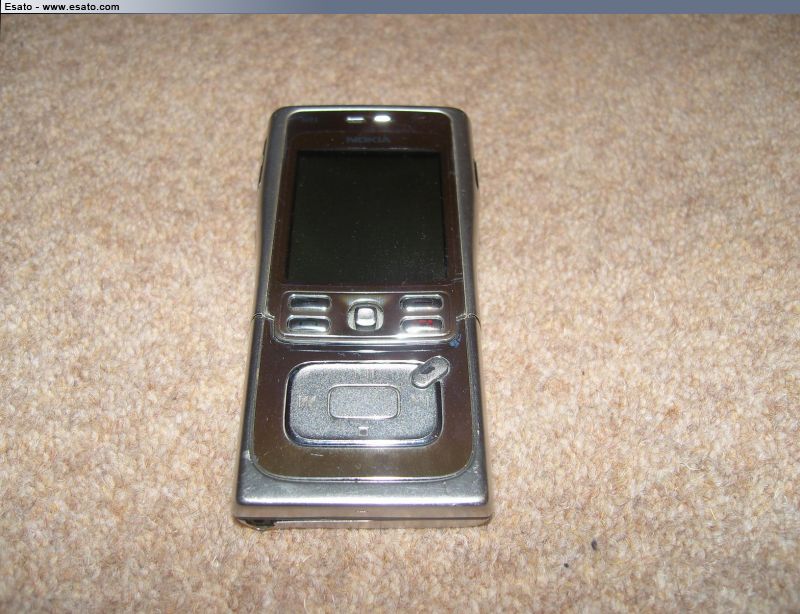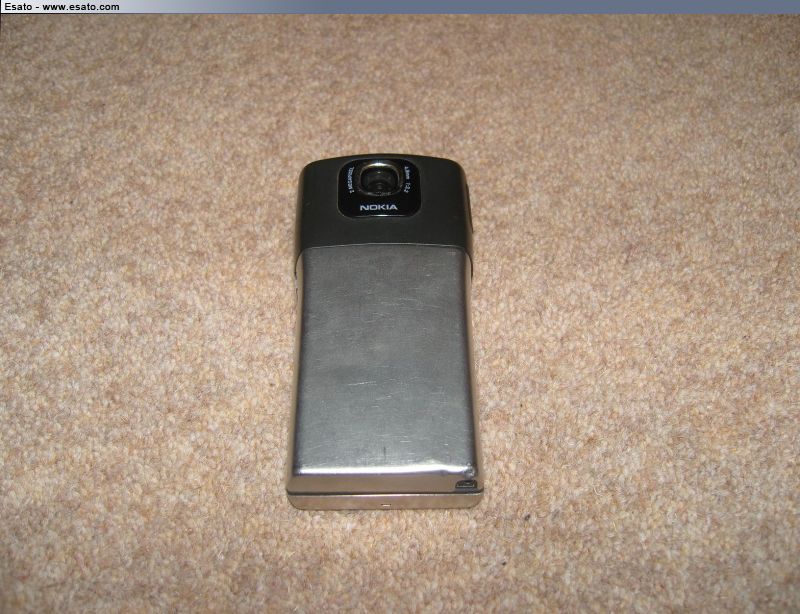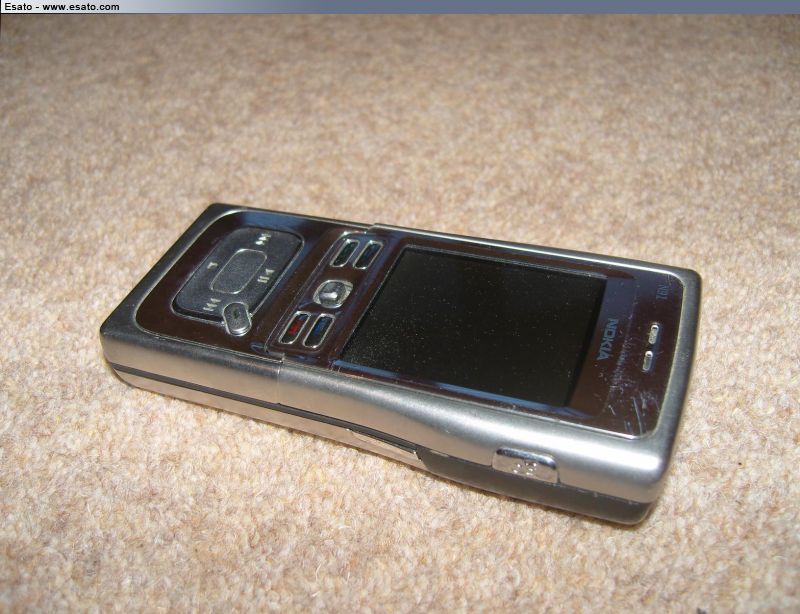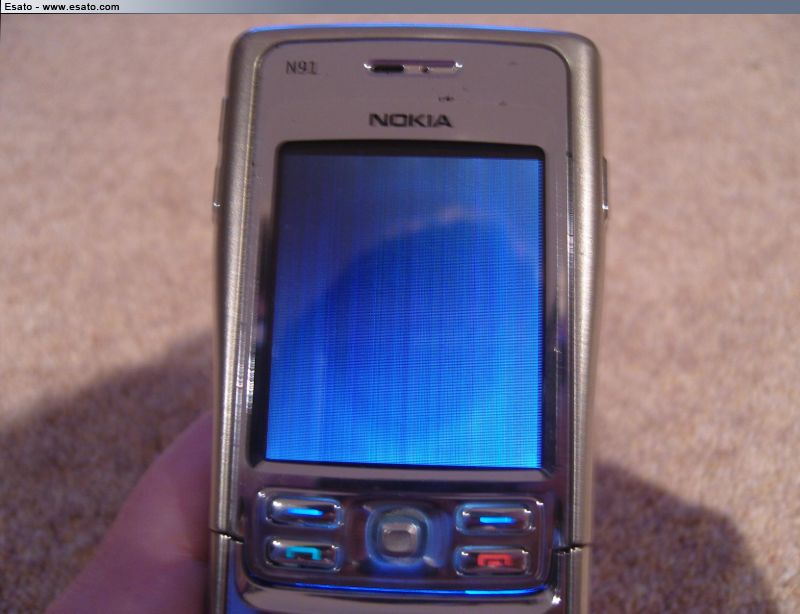 ---
---
Posted by
fatreg
Apple remote...
how much?
---
Posted by
vivid white
As mentioned.
All offers will be considered.
Thanks
James
---
Posted by
fatreg
they can be had for a fiver on the bay so I'll offer a fiver delivered

---
Posted by
Vein
N91 water damaged?
---
Posted by
vivid white
I do not know what the problem is with the N91 sorry.
fatreg I have only just noticed your message about the iMac remote. If you are still interested then PM me.
Thanks
James
---
Posted by
Vein
£10 delivered for the N91 ?