---
Posted by
alenn
I recently found out that some phones have optical zoom!

Like this one:
LG L-03C - it has 12 MP 3x optical zoom CCD sensor and etc..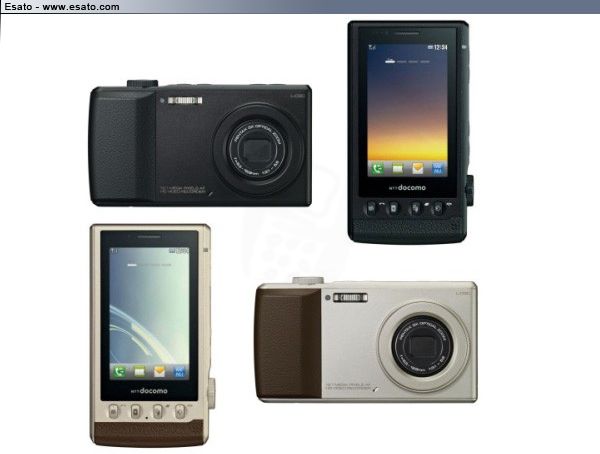 and Samsung - also 12 MP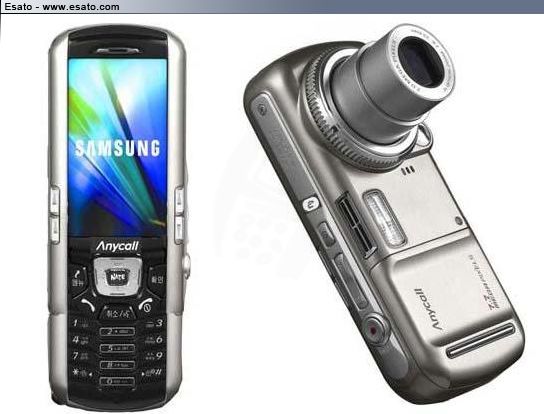 and Spice

-also 12 MP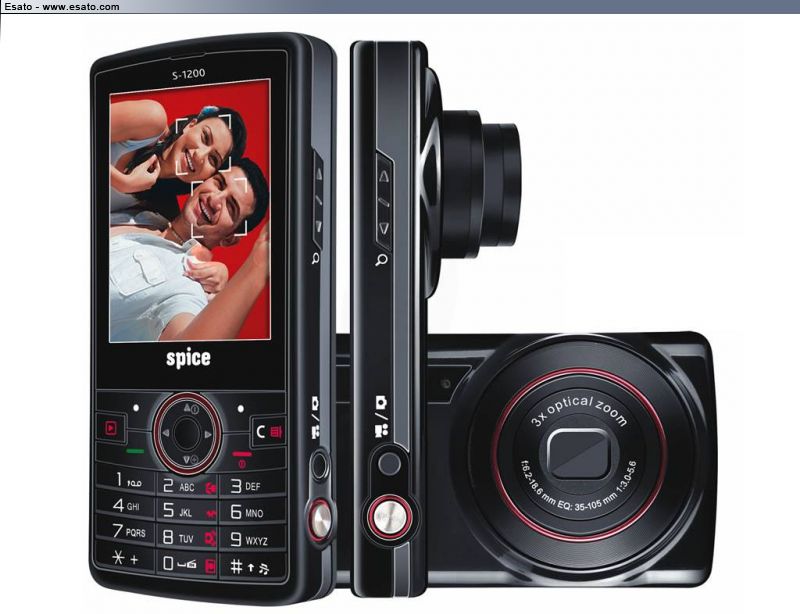 so if someone haves this phone he must show it

[ This Message was edited by: alenn on 2010-11-21 21:30 ]
---
---
Posted by
hihihans
These phones are Japan only

Check the Heitai corner for more spectacular items.
---
Posted by
mriley
They look funky

Problem is that it adds loads of weight to the phone
---
Posted by
Bonovox
Would you seriously wanna carry them around with you??


horrible is all I can say. Want an optical zoom buy a camera

---
Posted by
jplacson
Altek Leo 14MP 3x Optical Zoom, Android.
http://www.androidauthority.c[....]ndroid-phone-with-14mp-camera/
http://www.youtube.com/watch?v=ikvYq1prQBs
---
Posted by
alenn
@ Bonovox i already have a camera

i would really like the phones with zoom inside housing,not outside like this pipes

---
Posted by
ok1907
There are some phones with optical zoom available in europe or usa. For example, Samsung g800 and g810. Nokia n93 and n93i has optical zoom as well. Samsung w880 which I think is available only in korea has very good camera with optical zoom.
---
Posted by
Marly
The Sharp V903SH (Vodafone version, available in Europe) also had an optical zoom and it wasn't so huge, but you can't buy a new one anymore, only second-hand.
---
Posted by
Bonovox
I had one of them on Vodafone

---
Posted by
fairen
That spice phone looks cute. Haven't heard of one before though

---
Posted by
Sassho
EMGETON Flexaret - Mini 12mp CCD 3x opt.zoom
http://www.mobilmania.cz/clan[....]om/sc-3-a-1125546/default.aspx
K-touch C700 / C800
http://www.esato.com/board/viewtopic.php?topic=170411
Samsung W880
http://www.gsmarena.com/samsu[....]w880_amoled_12m-review-398.php
Panasonic Lumix
http://mobil.idnes.cz/podivej[....]?c=A101004_164507_telefony_kuz
Don't forget the olds
Nokia N92 / N93 / N93i
Samsung G800
Samsung G810
[ This Message was edited by: Sassho on 2010-11-26 04:29 ]
---
Posted by
alenn
nice.

---
Posted by
lukechris
Let phones be phones, and cameras be cameras.
Phones WITH a camera is ok
Phone AS a camera doesn't work,
yet
, not as you want it anyway
---
Posted by
Bonovox
For me it's fun photography on a mobile not serious
---
Posted by
lukechris

On 2010-11-27 17:07:30, Bonovox wrote:
For me it's fun photography on a mobile not serious


The point I'm trying to make