---
Posted by
tranced
At a glance
Size
60.2mm
(2.37")
11.9mm
(0.47")
119mm
(4.69")
Weight
130 grams (4.59 ounces) with battery
Display
Type: Touch screen with pinch-to-zoom capability
Size: 3.7 inches
Resolution: 480 x 800 WVGA
Screen size: 94 mm (3.7")
Detailed specifications
CPU Processing Speed
1 GHz
Storage
Internal storage: 8 GB
ROM: 512 MB
RAM: 576 MB
Connectors
3.5 mm stereo audio jack
Standard micro-USB (5-pin micro-USB 2.0)
Sensors
G-Sensor
Digital compass
Proximity sensor
Ambient light sensor
HTC Hub
Weather, Stocks, Converter, Photo Enhancer, Sound Enhancer, and more.
Downloadable apps and games.
Multimedia
See photos from your camera, Facebook® and Windows Live™ accounts in the Pictures hub.
Music and Videos Hub powered by Zune® lets you listen to radio, download music, and more
Dolby Mobile and SRS surround sound
Audio supported formats:
.m4a, .m4b, .mp3, .wma (Windows Media Audio 9)
Video supported formats:
Playback:.3gp, .3g2, .mp4, .m4v, .mbr, .wmv (Windows Media Video 9 and VC-1)
Recording:.mp4
Power & Battery
Battery type: Rechargeable Lithium-ion battery polymer or Lithium-ion battery
Capacity: 1300 mAh
Talk time:
WCDMA: Up to 330 mins
GSM: Up to 405 mins
Standby time:
WCDMA: Up to 435 hours
GSM: Up to 360 hours
Network
Europe:
HSPA/WCDMA: 900/2100 MHz
GSM: 850/900/1800/1900 MHz
Asia Pacific:
HSPA/WCDMA: 900/2100 MHz
GSM: 850/900/1800/1900 MHz
Platform
Windows® Phone OS 7
Camera
8 megapixel color camera
Auto focus and Xenon flash
720p HD video recording
Built-in scenes include candlelight, landscape, and portrait match the environment of your subject
Internet
3G:
Up to 7.2 Mbps download speed
Up to 2 Mbps upload speed
GPRS:
Up to 114 kbps downloading
EDGE:
Up to 560 kbps downloading
Wi-Fi®:
Wi-Fi®: IEEE 802.11 b/g/n
Bluetooth®
Bluetooth® 2.1 with Enhanced Data Rate
A2DP for wireless stereo headsets
Other supported profiles: AVRCP, HFP, HSP, PBAP
Social Networking
Facebook® and Windows Live™
Share photos on Facebook® or Windows Live™ SkyDrive®
Location
Internal GPS antenna
Bing™ Maps
Special Features
Customize your phone with live tiles which dynamically update all key information right on the Start screen
Choose from thousands of video titles and music tracks via integrated Zune® services
Play console-quality video games with XBox LIVE® integration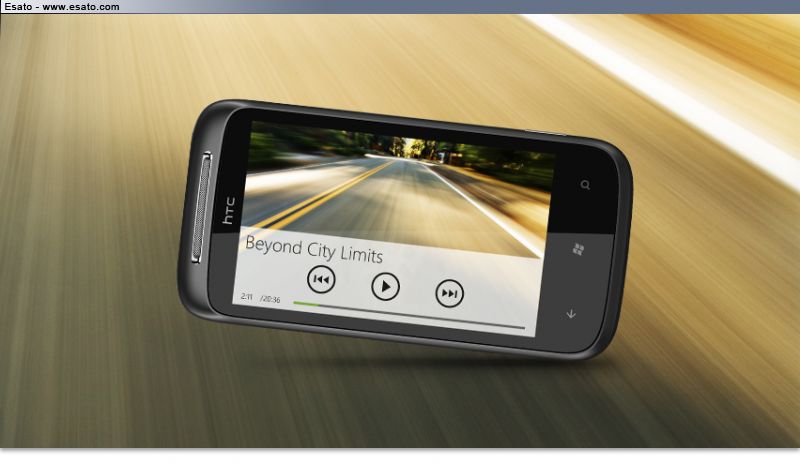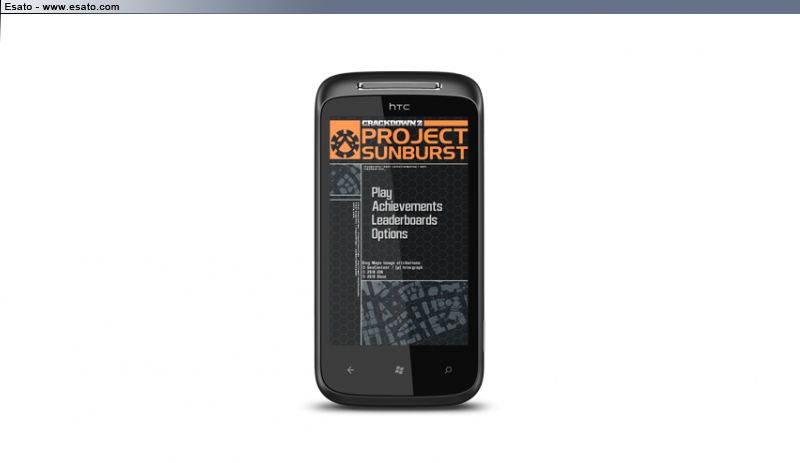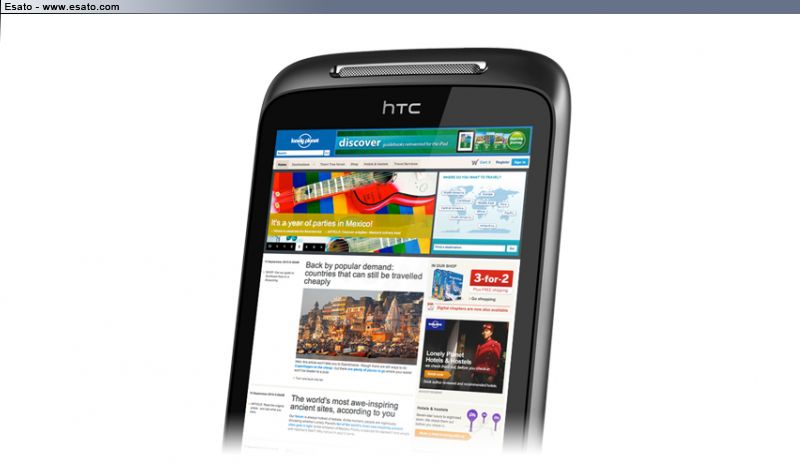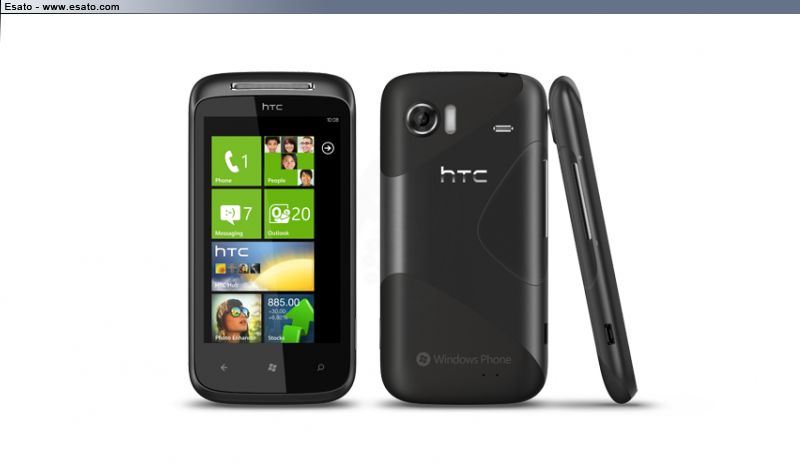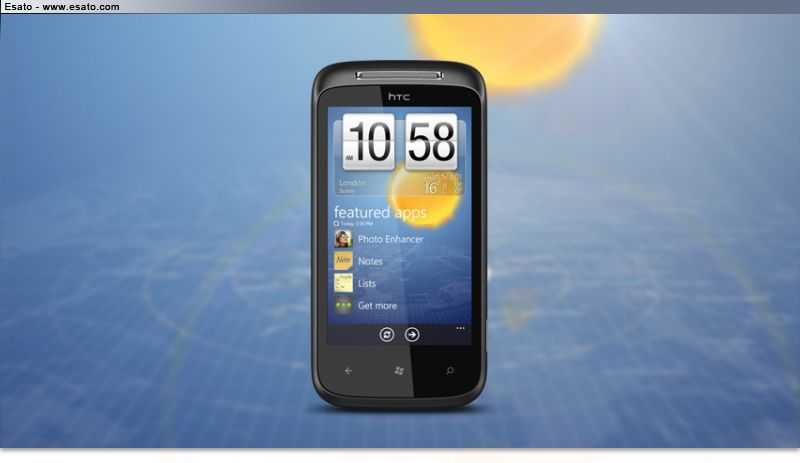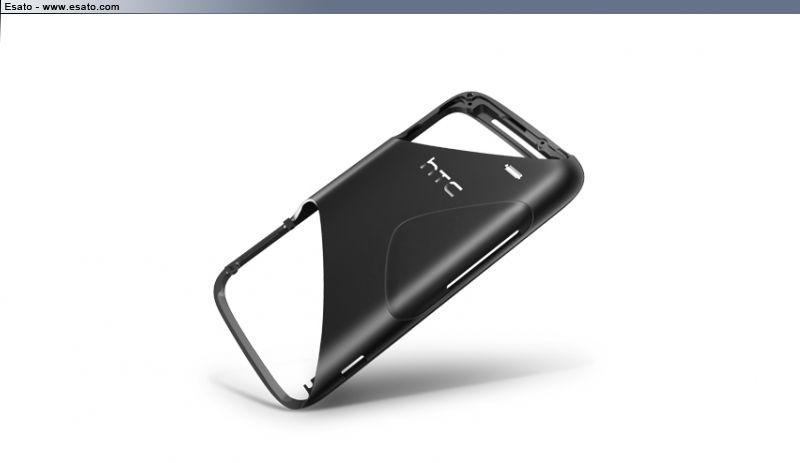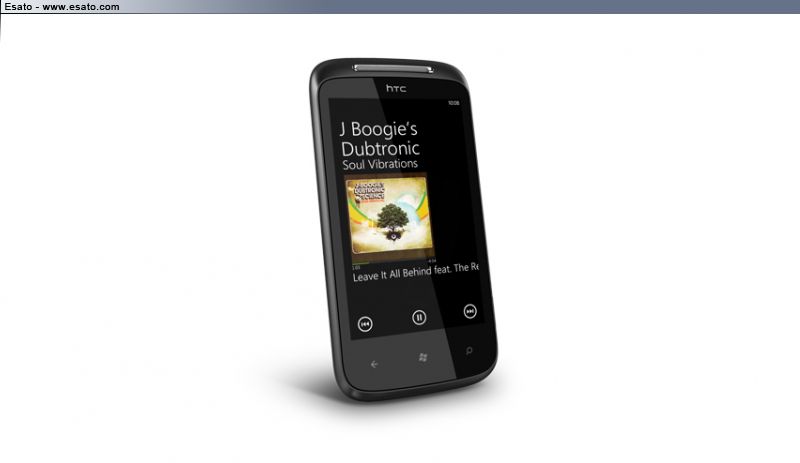 ---
---
Posted by
zootzoot
Nice handset. Shame its not Android.

---
Posted by
julias
Yes exactly
Will people even buy windows mobile phones now that Apple and Android rule the market?
---
Posted by
tranced
You know that some hackers will make it boot android. Look at the HTC HD2

---
Posted by
julias
What not just buy an android phone in the first place?
---
Posted by
Lightspeed_x
Specs, maybe?
Is that a Xenon flash or a big LED Flash?
---
Posted by
mriley

Camera
8 megapixel color camera
Auto focus and Xenon flash
720p HD video recording
Built-in scenes include candlelight, landscape, and portrait match the environment of your subject


Impressive camera specs

---
Posted by
QVGA
I'm sorry but the decision to use S-LCD is a deal breaker. The native Win 7 interface is black/white. Those who have used AMOLED will know how awful the blacks look on S-LCD. So no, I will wait for a AMOLED display if I intend to get a Win 7.
---
Posted by
fairen
Nice looking phone. The only thing I hate with some HTC devices is the plasticky feel, is it still the same with this one?
---
Posted by
jplacson
I think the Mozart is a pretty good WP7 device.
When Symbian ruled the smartphone world, people wondered if Apple could break into it.
No one expected Apple to overtake any of the veteran players.
MS has NEVER been a veteran mobile OS, so who knows?
I think WP7 sits dead smack in the middle of iOS and Android. It may be a small space, but it's a start.
Would I give up my Android? Probably not, but I think MS has something going for it that both iOS and Android don't have. And that could be their ticket back in the mobile game. Let's just hope they don't drop the ball, again.
My initial review of the Mozart
---
Posted by
Burgaz
I order myself a Mozart last night, it'll be with me Monday. I'm quite excited to give WM7 a try. But only time will tell. I'll be using it along side my Desire so will easily be able to compare it to Android 2.2.
---
Posted by
fairen
I personally would prefer a different model but my brother loves this phone and the HTC HD7. The thing is I promised him that if he will do good in school I'll get him a phone. I have browsed online and came across timtechs ebay that sells both, the Mozart costs only $439.95 which includes a 1 year international warranty and the HD7 is $429.95
which as far as I know is a great deal. My question is if you are to choose between the two, which would be better and more ideal for a college student? Thanks in advance

---
Posted by
Miss UK
I love the HTC HD7
I mema playing with itfor agesand get dirty looks of the Phoneshop staff

theres alot of critism towards Win OS still but 7 is nice,
I had a samsung Omnia for a day gosh it was terrible if samsung had given it
a better touch interface it would of been alrite

choice is upto you though but Iwould have the HD7

---
Posted by
Bonovox
Got one of these today for £99 @ Phones4U. Its also same price on Orange too. Great phone with nice aluminum unibody decent camera though not the best. Really fast and smooth. No problems so far
---
Posted by
Tsepz_GP
Congrads, its a solid phone, its the 1st WP phone i used, loved its build quality and design.