---
Posted by
goldenface
HTC HD3 Windows Phone 7 incoming?
Rumoured to be unveiling in London on 15th September
Rumours of which phones will launch as part of the Windows Phone 7 unveiling continue to abound, but it's looking very likely that the HTC HD3 will be one of them.
Quoting Smarthouse, the Pocket Lint site claims the HD3 will be the headline act at HTC's forthcoming event in London on 15th September, alongside an HTC Android tablet and a new version of the HTC Desire, running Android 2.2.
But looking specifically at the HD3, the site claims it will offer up a 4.5-inch AMOLED touchscreen, a dual core 1.5GHz ARM-based processor, 1GB RAM, Wi-Fi, an 8-megapixel camera with two LED flashes, 32GB of built-in storage and a HDMI port, because it also offers HD recording.
If all of that is true, Microsoft will have a serious contender on its hands as it tries to build market share for its new platform. This time next weeek, all will be revealed.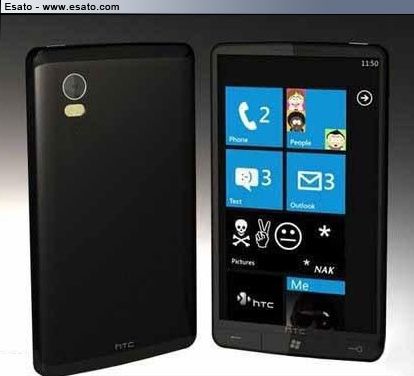 ---
Posted by
lukechris
All looks very very fake like some kind of fanboy has made it?
Or is that just me?