---
Posted by
northmonkey
Some people on other sites have said that the LED flash is very good on this phone and performs like a Xenon, Is this true?
I'd be surprised if this was true seeming as it only has a single LED flash.
Just how good/bad is the flash on this phone?
[ This Message was edited by: laffen on 2010-09-04 19:13 ]
---
---
Posted by
Bonovox
I am thinking though I do not know that it should be a good one. I say that cos when I had the Samsung Jet that phone had the best LED flash I ever seen it lit up over ten foot away it was almost s good as a Xenon. An example pic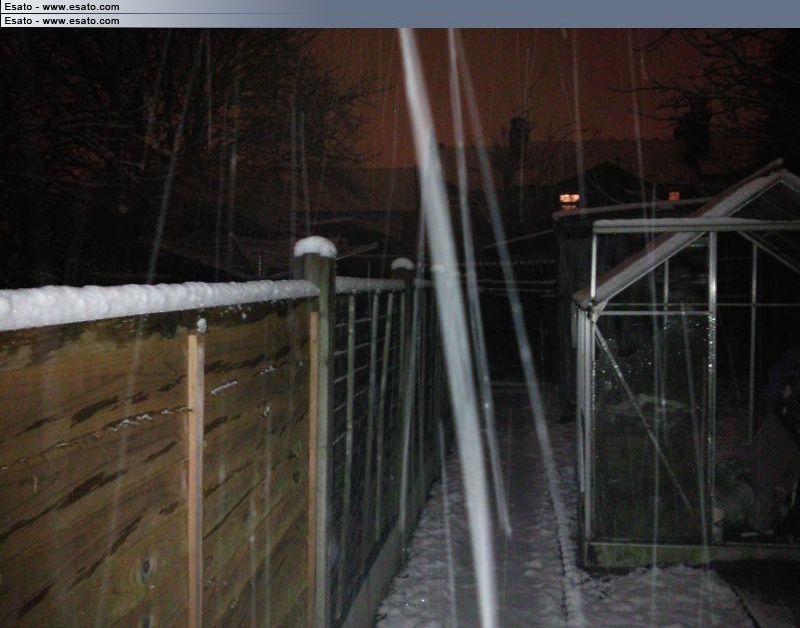 ---
Posted by
etaab
No its nowhere near as good as a Xenon flash, but for a LED its one of the best ive used.
---
Posted by
JohnM
Definitely the best led flash I've seen, very bright.
---
Posted by
northmonkey
So is the flash on this as good as the one on the Samsung JET or better than that?
I'm surprised that the flash on the JET is so good, reviews on the internet that i have read have said that the flash is not very good

Also doesn't the wave have a single LED? Whereas the JET has a dual LED?
[ This Message was edited by: northmonkey on 2010-09-06 18:54 ]
---
Posted by
xoxo91
the pictures is made with wave 723?