---
Posted by
Ra2ednagm
What the Best Mobile In navigation
i.m.: What the Best Mobile that gives best maps and free voice guided navigation like nokia 6710


and not like

c905 "as example"which need extra charge to use all features.
http://www.stooorage.com/show/485/938218_a.jpg
[ This Message was edited by: Ra2ednagm on 2010-07-14 15:01 ]
---
---
Posted by
number1
I use ovi maps or Sygic 7 , both are for smartphones for dumb phones i don't think free navigation software exists the closest i came was mgmaps.
---
Posted by
mlife
Sounds like your looking for a droid.... Google maps Navigation is totally free and includes voice guided turn by turn directions (with spoken street names). Not to mention the new droid X has a great 4.3" screen!
Shown below is the droid X by Moto and the incredible by HTC.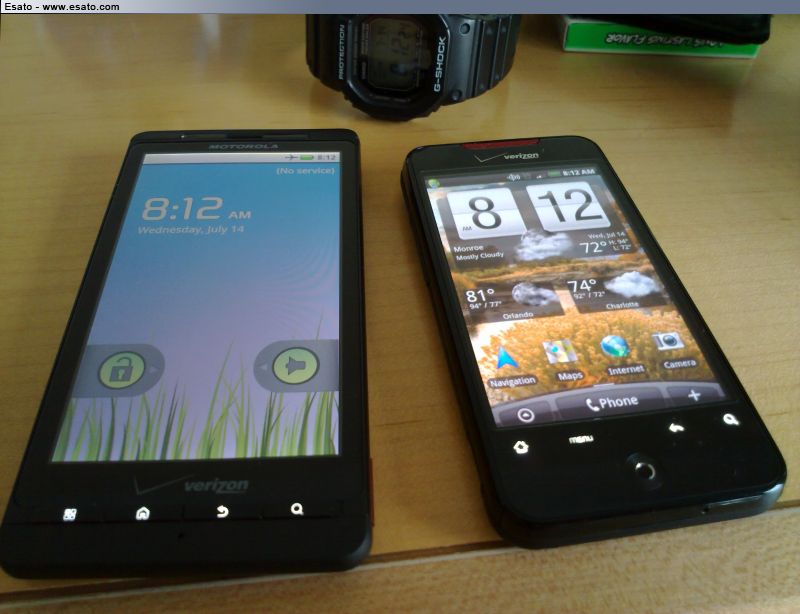 [ This Message was edited by: mlife on 2010-07-15 14:21 ]
---
Posted by
Ra2ednagm
thanks