---
Posted by
kura998
Hello!
Anyone could tell me anything about that phone?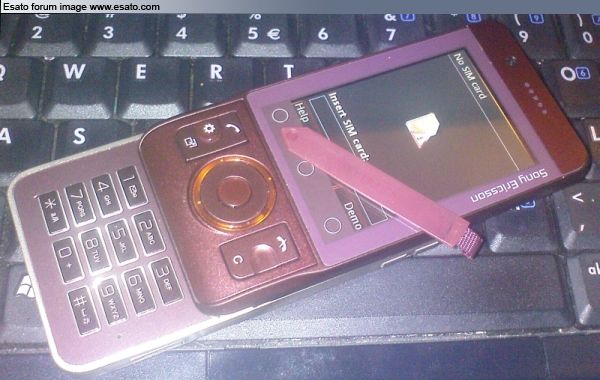 I see it is working on UIQ

Greetings M.K
---
---
Posted by
se_love
What in gods name is that? Seriously. UIQ is supposed to be dead so this would be old. But seriously its
ugly.
Oof I hope this is old cause I would never want to see it out.
---
Posted by
Platia1
Is this one of your proto's Kura? Or one you have heard of/seen on the web?
---
Posted by
domipost
I suppose it's either fake or cancelled, because it works on UIQ, which is dead. Looks funny

---
Posted by
pavoo
ummmm looks like a

---
Posted by
dancingfate
UIQ?
But the d-pad shows it's an A200.

---
Posted by
se_love
Its a hybrid then. A very good hybrid. And didn't the P900 have a flip keypad that was a dpad on top and all? Or was that not UIQ.
---
Posted by
Aware
Erm...that keypad is UIQ 3.3, a la Beibei(which it matches, as does the stylus) & Paris......

...matched to W910-ish hardware...could this have been the legendary
P3
??

---
Posted by
weirdwilli
Look at the corner of the keypad and it looks fake with a slight shadow that is only present on the W910 but doesn't fit on this...
---
Posted by
goldenface
Testbed, definitely. I see a lot of W910 in that. Interesting concept.
---
Posted by
nikolat
I know one thing:
It's ugly. Very ugly.
---
Posted by
Muhammad-Oli
Does anyone remember how the W910i promotional video showed it "running" UIQ? It was all rendered, but surely they wouldn't make that big of a mistake without realising. I think this unreleased phone looks so much like a W910i that maybe it WAS the W910i. Maybe they were seriously intending for it to be a smartphone originally...