---
Posted by
m.senthil
Hi folks,
I am new member with SE G700. I am looking for the softwares/utilities available for my UIQ 3 interface phone G700.
---
---
Posted by
AbuBasim
Here's
a small collection of freeware.
---
Posted by
chili
Here are the applications installed on my G900 (basically the same as G700 except for wifi and macro camera).
Screenshots taken with the excellent Autocam. I tried Open Screen Capture for a while but the files are saved in png format only and are too big.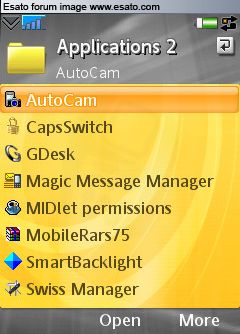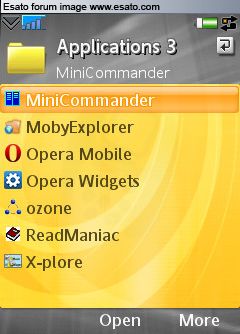 ---
Posted by
m.senthil
Thanks for your reply guys