---
Posted by
CrazyGuns
this was posted on t3's website a couple days back, take a look: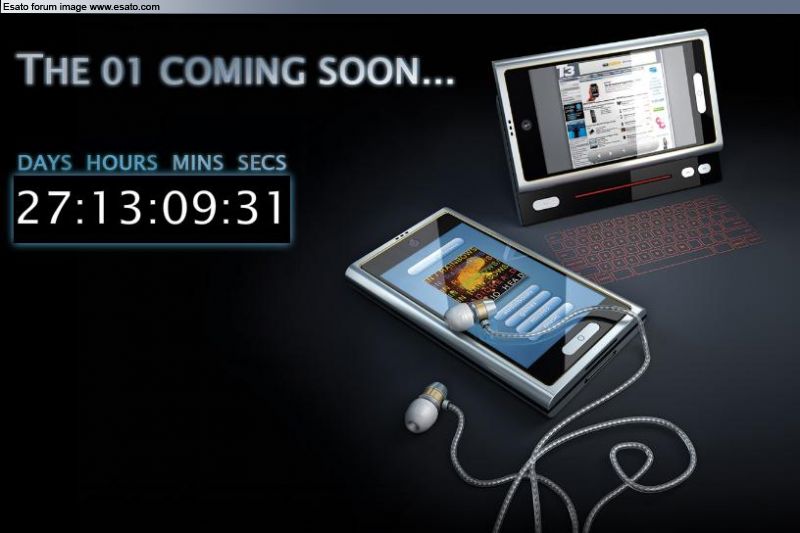 phone's manufacturer, or any such info isn't provided unfortunately..
the features include a 5mp camera and 32 gb space, laser keyboard (as shown above)...
countdown is on the01phone.com
but apparently there are many people saying this is fake...
i dunno what do you guys think? even if its fake, could laser keyboards be the new qwerty? the concept looks extremely promising!
---
---
Posted by
yea g
Laser keyboards?
maybe add it to this list: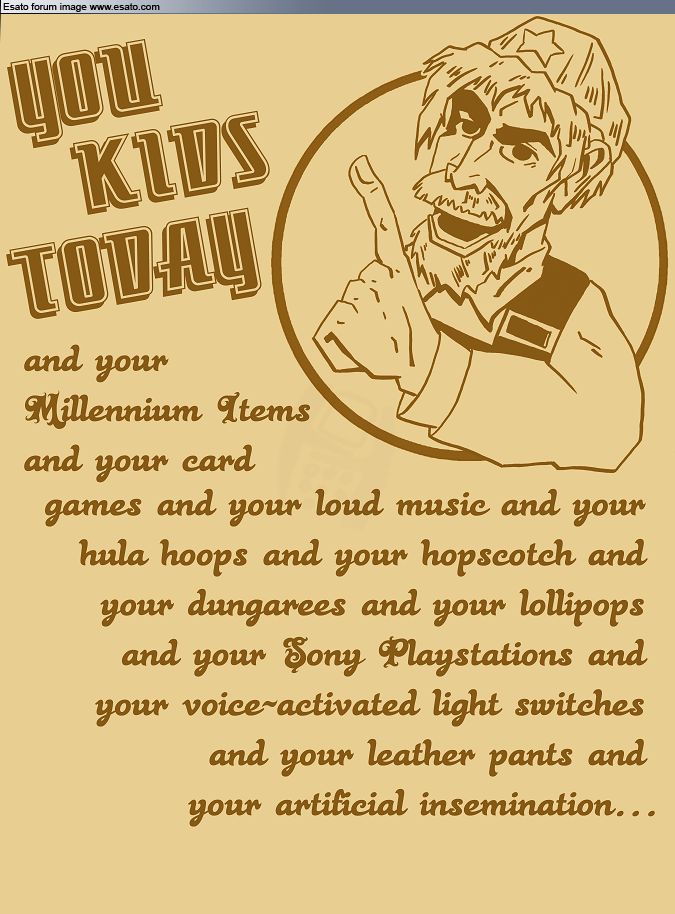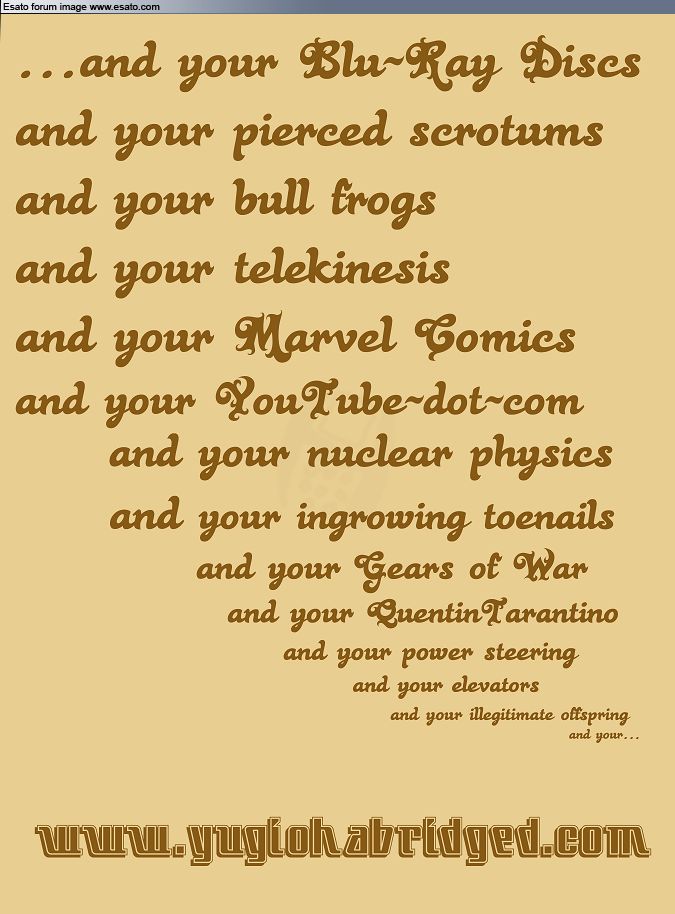 lol

---
Posted by
nikolat
It's obviously fake.
Laser keyboard? Please... -.-
---
Posted by
jcwhite_uk
Already being discussed here:
01 Comming in 28 Day's. What Is It?
---
Posted by
CrazyGuns
sorry my mistake, didn't check all the forums.. well i guess this thread can be deleted then!