---
Posted by
tranced
PARIS--(BUSINESS WIRE)--After the success of the Bluetrek Bizz, ModeLabs Group (Paris:MDL) today announces the launch of the Bluetrek Metal, an ultra slim, ultra light Bluetooth headset. This new headset confirms the innovation strength of the group with regards for their Bluetooth activities, by offering differentiated products with high added value.
The Bluetrek Metal is a Bluetooth headset whose main used material is metal, it is extremely thin - 4mm thickness and very light; its weight doesn't exceed 5.5 grams. Its battery life lasts up to 5 hours in talk mode, and more than 7 days in sleep mode.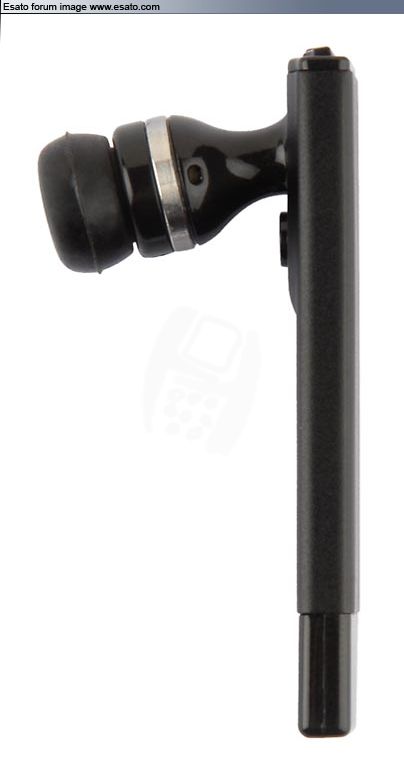 S O U R C E
_________________
Esato Awards - 2008 Prelude!
||i

jay0726||i

missing clara

||
most helpful member, according masseur
[ This Message was edited by: tranced on 2008-06-03 10:47 ]