---
Posted by
Docomos
Saw this pic on a forum a while ago.... I-mode+NEC+THREE=Believable???
I think the phone is pretty but do someone think it's true????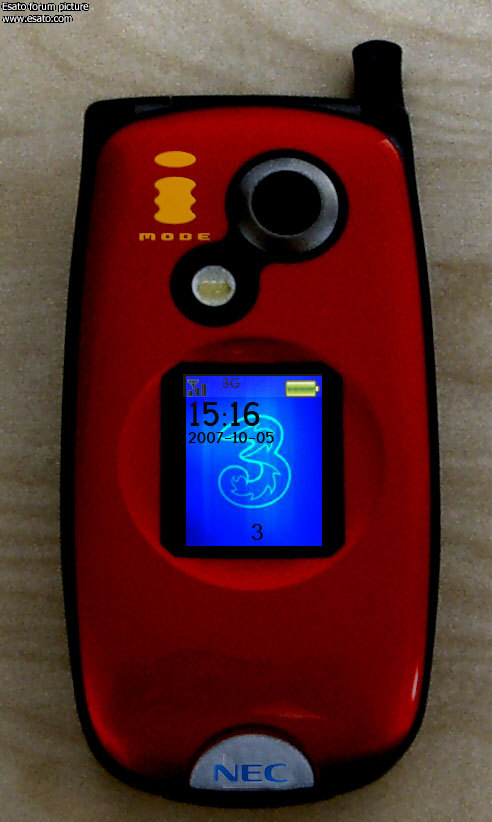 ---
---
Posted by
zaxan
The i-mode lable has obviously been photoshoped onto the image, infact the whole image itself might be photoshoped - i'm not sure on taht though. Well anyway, almost defianty not real.
---
Posted by
Docomos
yeah., the I-mode logo doesn't look that real, but the display look that anyway. we'll see af it's true or not
---
Posted by
Mizzle
This one screams it's a fake. Even the NEC logo seems photoshopped.
---
Posted by
C905
it looks photoshopped and damn it ugly

---
Posted by
Muhammad-Oli
Oh god, for the sake of NEC, i hope its fake.
That kind of ugliness could single-handedly kill a company.