---
Posted by
J273
Got a p990 totally unbranded and unlocked....as never been branded or locked and was bought sim free.
Fully boxed with everything from new only phone + sync cable opened
Includes the original 64mb ms pro + a 1gig ms pro both magicgates.
Also ive fitted a martin fields screen overlay on the screen from new.
Phones totally unmarked and superb condition
Not sure if i want to sell this yet just testing the water .
Thanks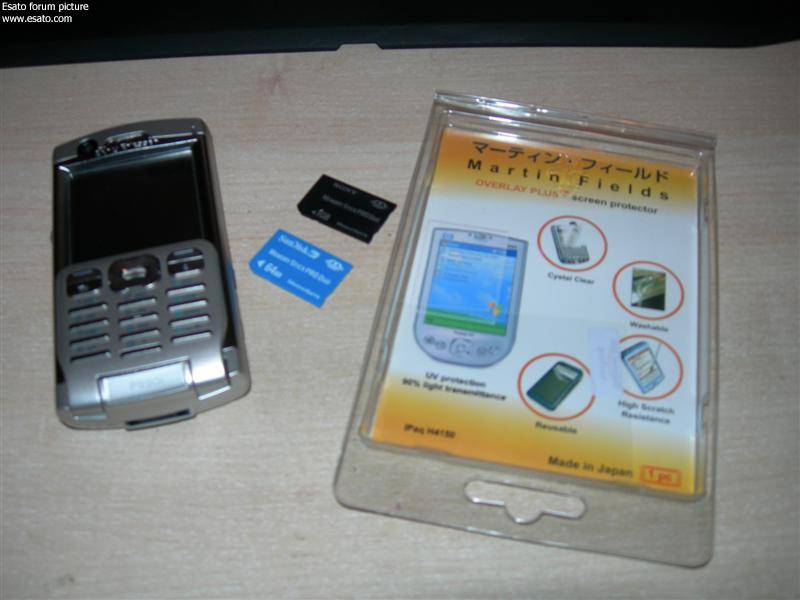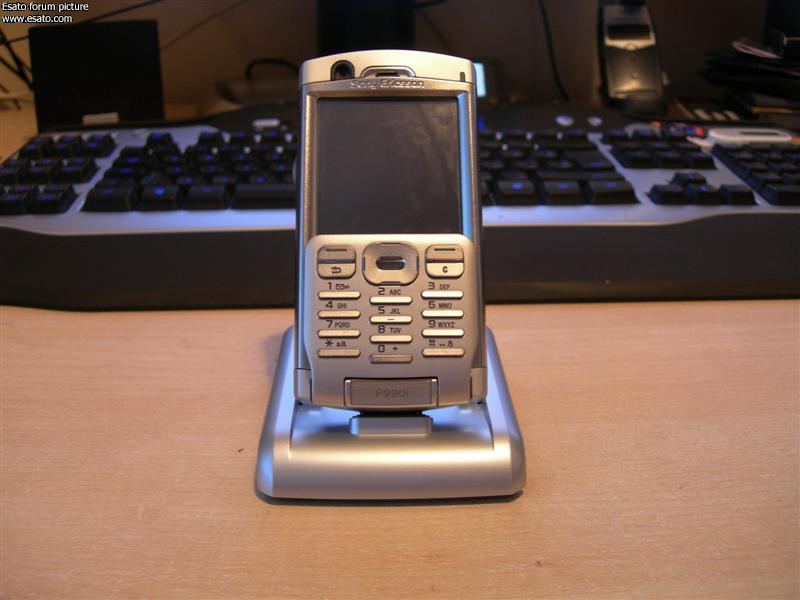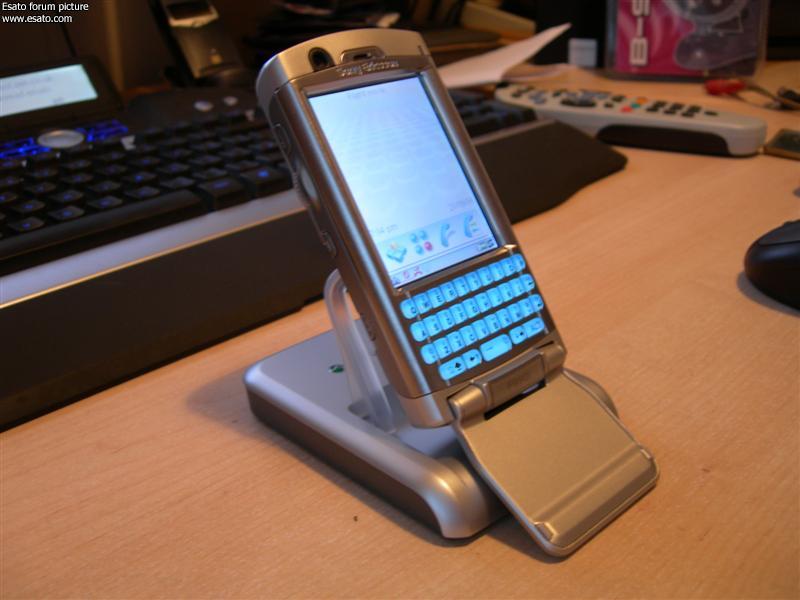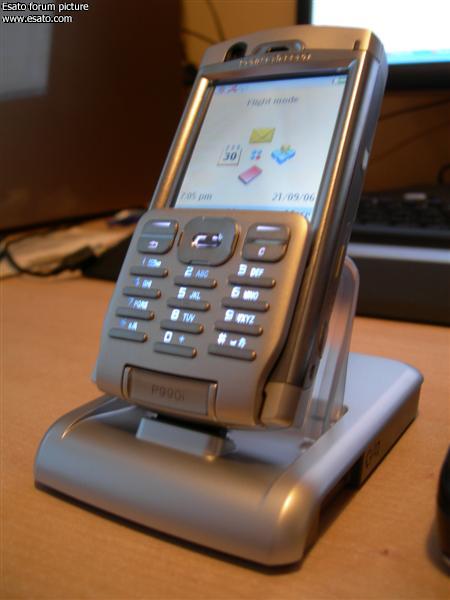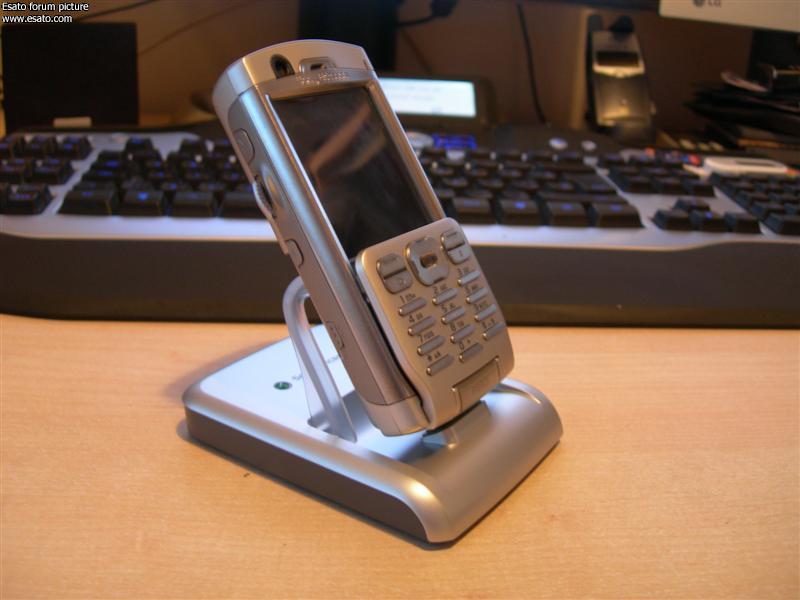 ---
Posted by
Gazza_1989
what sorta price you looking at bud!

---
Posted by
J273
looking for £350+ on this
with it being totally unbranded and can be updated by SEUS when updates become available.
Also having the 1gig card
...I may just stick it on ebay....seem to be going for £400+ on there