---
Posted by
the KG
hello...is the k800 charger compatible with the k750, id like to get one charger so i could do the one shown in the pic...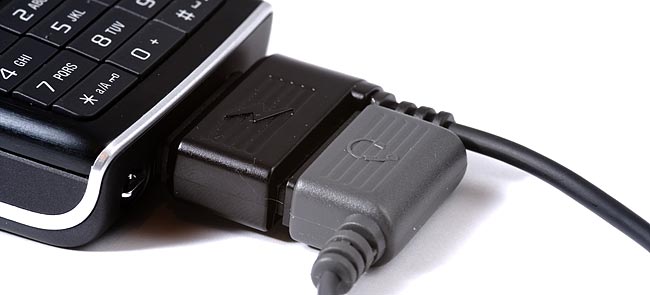 ---
---
Posted by
masseur
yes, it compatible
its called the CST-75
---
Posted by
Bob Adams
Yep, pretty sure it is compatible, fastport type and all that sort of thing....
---
Posted by
the KG
thanks!
---
Posted by
QuickShare
not sure weather been ask about it or not.. do that charger available for purchase?
---
Posted by
masseur
its supposed to be but I have not seen it available anywhere yet
---
Posted by
baste07
is it available separately now? i asked our "authorized" SE dealer in our country and they say that the k800 didn't come with this type of charger.
---
Posted by
masseur
its definitly listed as a separate accessory on the
here
but its not available separately yet ni anywhere I have seen
---
Posted by
scottio200
After getting my 2nd K800i i noticed a different charger to the one i origionally got.
Seems to be this charger where the headphones can plug into phone aswell.
seems a little pointless to me.
Cheers
Scottio
---
Posted by
strizlow800
Why do you need that charger. I thought listening to music during charging or doing anything that drains the battery is not good for it.
---
Posted by
701
I've been searching for a car charger for m 600 i (the same fast port) and no1 has it..not available wherever u ask. That's why I hate to buy a damn thing when it's been launched for a month or so.
---
Posted by
slugworth
http://www.se-store.co.uk/ind[....]ccessory.detail&ProductID=1103
---
Posted by
Airax
http://www.mobilefun.co.uk/product/11357.htm
£14.95
---
Posted by
701
I have one just like that as my car charger. It's nice and has a flashlite too