---
Posted by
PeterKay
This belongs to a good friend of mine, a classic in excellent condition. Comes with a bulky original /// charger.
Do not know what network it is on, but switches on fine.
Also got a Sony J70e if anyones interested, untested as i have no charger.
Offers or swaps please.
No Paypal.
Cheers.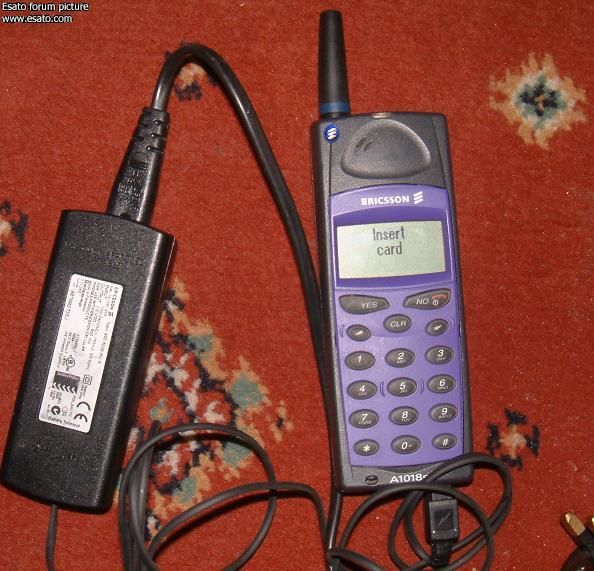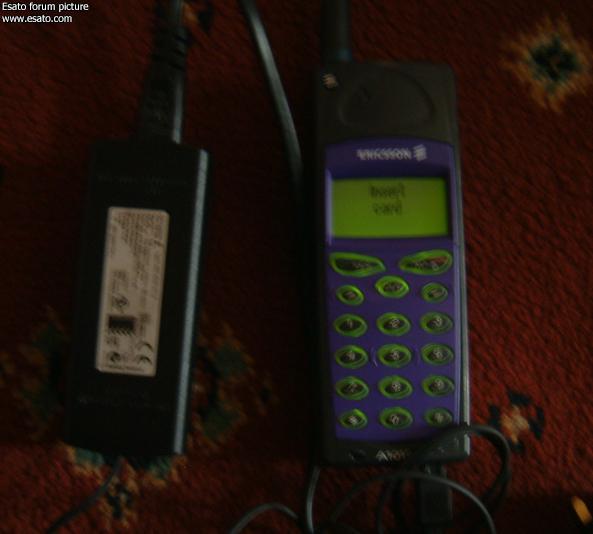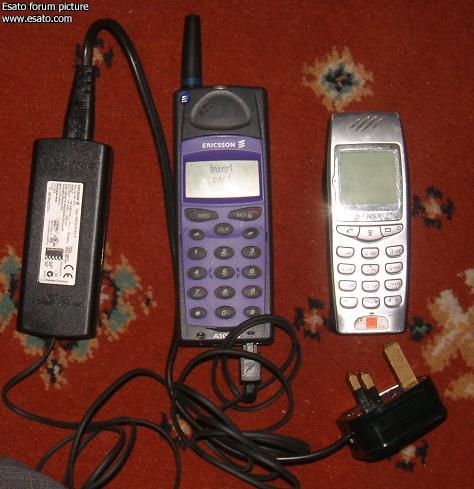 ---
---
Posted by
Luke-the-magic-man
ha ha, my bros got one of them. It was his first mobile phone and hasnt upgraded yet, probally because he never uses his phone atall, but still I find it funny lol.
Good luck with the sale
---
Posted by
PeterKay
Thanks for that Luke.
I cannot believe the size of the charger for this phone, its MASSIV.
---
Posted by
PeterKay
Swaps considered too.